12 Minute Read
Our full guide to all of the jobs to do in the garden in April
What to do in the garden in April
This exciting month is a mix of new growth and spring awakening, thanks to the showers in April and the ground starting to become warmer you will notice a lot of plants starting to grow quite rapidly. Generally, there is a bit more sunshine this month but still the chance of wind and showers. If you grew
daffodils this year make sure to deadhead if they are starting to go over, cut the flowerhead off at the top of the stem to encourage new flower growth next year from within the bulb.
If the weather permits, start regularly mow lawns to keep on top of growth but make sure your mower blades are at the highest point. We know you will be excited to get out in the garden after winter and don't forget those tulip bulbs planted back in November should soon be making an appearance this month!
Below are our top jobs for both the ornamental and vegetable garden in April.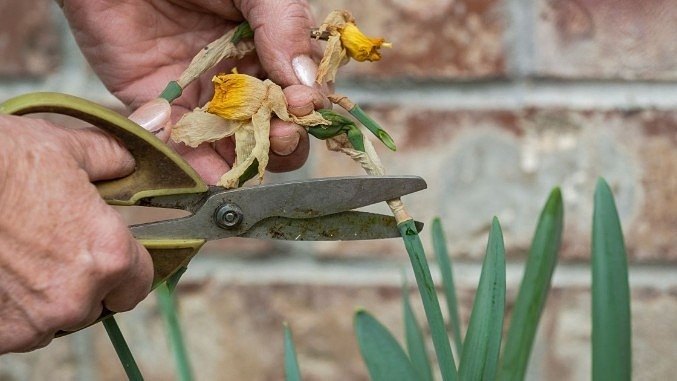 Ornamental Garden:
Continue to remove faded flowers on spring bulbs but not the foliage until it is withered.
Keep borders weed-free.
Mulch borders if not completed last month.
If the weather is mild, then trim the weak or straggly growth of sage and rosemary.
Penstemons – cutback last year's stems down to the new growth – if the weather is very cold delay until the end of the month.
Check evergreens for any frost damage – lightly prune if necessary.
Look out for early aphid attacks and treat if necessary. Pests will be active outdoors as the weather gets warmer.
Sweet peas can be direct sown now to produce plants that flower later than those sown under glass or overwintered plants.
Prune early flowering shrubs such as forsythia etc.
To ensure strong growth on roses apply a general fertiliser.
Plant evergreen trees and shrubs/move existing evergreens if necessary.
Trim back frost-damaged foliage.
Plant summer flowering bulbs, corms and tubers including dahlia, gladioli and canna.

Apply combined weed, feed and moss to lawns.

Take and pot any hydrangea cuttings.
Vegetable Garden:
Continue planting potatoes and finish planting onion sets by mid-April.
Direct sow vegetables such as beetroot, carrots, lettuce, radish, turnip, peas, spinach and parsnip.

Prune young stone fruit trees such as cherries and plums as leaf buds open.

Sow tomatoes in preparation for planting outside in the summer.
Top products for April Gardening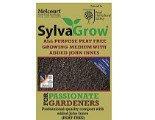 Melcourt Sylvagrow
Melcourt Sylvagrow with added John Innes is a unique blend of fine bark, wood fibre and coir plus sterilised loam and sand. Contains balanced nutrients sufficient for the first 4-6 weeks of growth.
SHOP NOW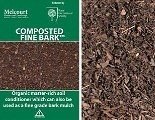 Melcourt Composted Fine Bark
Melcourt Composted Fine Bark™ is an organic soil conditioner using sustainable conifer bark sourced in Britain. Melcourt's unique fine bark mulch is used in domestic & landscape gardens for improving soil structure and quality.
SHOP NOW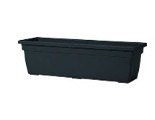 Black Trough Planter
x3
The basics black range is a set of products created by using recycled plastic.

This set of 3 black plastic garden 60cm troughs by will look elegant in any garden, patio or balcony.
Shop Now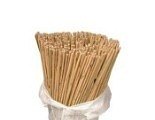 4ft Bamboo Support
Canes x20
Top-quality thick 4' bamboo canes for all those plant support requirements around your garden.
SHOP NOW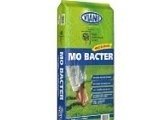 MO Bacter Moss Killer Lawn Fertiliser
Viano MO Bacter is an organo-­mineral fertiliser for lawns with an indirect action against mosses. MO Bacter gives the needed nutrients to the lawn and ensures that existing moss is indirectly inhibited in growth.
SHOP NOW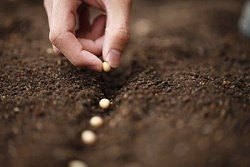 Seeds
We stock a wide variety of flower, vegetable, kids, organic and herb seeds.
SHOP NOW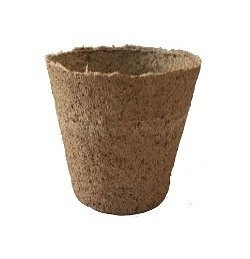 Pots and Planters
We have a comprehensive range of pots. For seed sowing, pricking out and planting of specimen plants. We also stock decorative, biodegradable and giant pots.
SHOP NOW
Comments (0)
No comments have been submitted yet.
Why not be the first to send us your thoughts
Leave A Comment
Thank you for your comments, they will appear shortly once approved.