Full Circle Farms: an interview with Farmer Tom
5 Minute Read
Full Circle Farms is a truly unique farm based in West Sussex set up by Tom Morphew, also known as Farmer Tom. An initiative running alongside Full Circle Farm is The Garden Army, which is supported by a group of volunteers drawn from the local community to help to create their vision, which is ultimately be a beautiful therapeutic farm and kitchen garden for all.
The farm is predominantly designed to support anyone who wants to get outside and experience nature to support their general and mental health and wellbeing.
We spoke with Tom to find out a bit more about the work he, and the volunteers are doing to help nurture plants as well as mental health and wellbeing!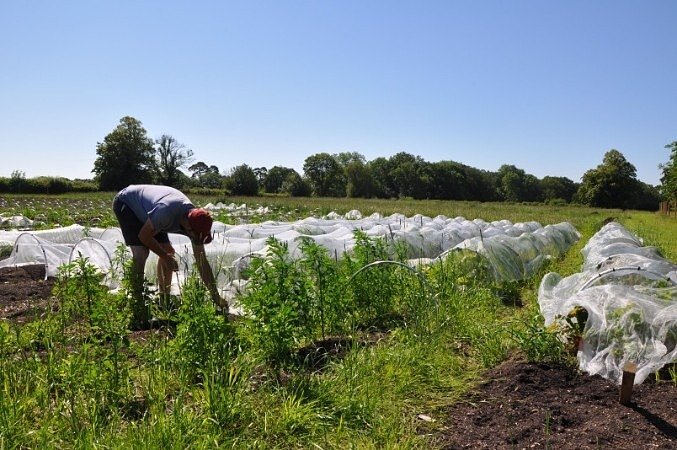 Tell us a bit about yourself and your background
Well School was never a very welcoming place for me. Being dyslexic, I found it very hard to meet the levels expected and I constantly felt that I was failing in education. One of the hardest things for me was knowing what I wanted to do, but never given the opportunity at school to achieve my potential.
I felt that I was being held back from doing that one thing that I knew I was good at, which was working with my hands. Completing an NVQ in horticulture would have enabled me to succeed in education and increased my self esteem, which ultimately would have impacted other subjects.

Full Circle Farms and The Garden Army want to make that change and help people think differently about horticulture and agriculture and the world surrounding it. As well as informing individuals about the food we grow, it's benefits to health and wellbeing, and for them to be part of the process of planting and harvesting for our top chefs. To learn the full circle way.

The West Sussex farm is set on 210 acres of wider farm land. The farm provides a great opportunity for chefs and visitors to experience horticulture and farming, to learn where ingredients come from, and how they are grown to produce the amazing flavours and textures our chefs love.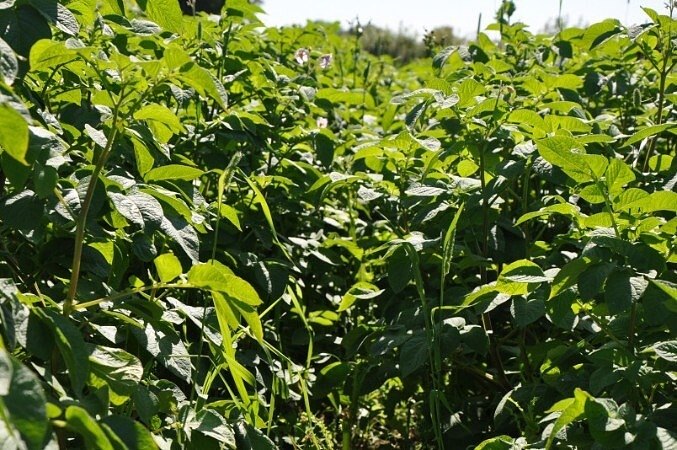 What does a typical day look like for you on the farm?
I get up quite early about 6, predominantly due to having to young children. Once we have fed the little farmers, gotten them dressed and off to school, my working day can start. Not that It ever really stops!
I then head off to the farm to feed the chickens and to check on everything and everyone, then we get the harvest ready to deliver to a local shop, unless I'm building another farm somewhere.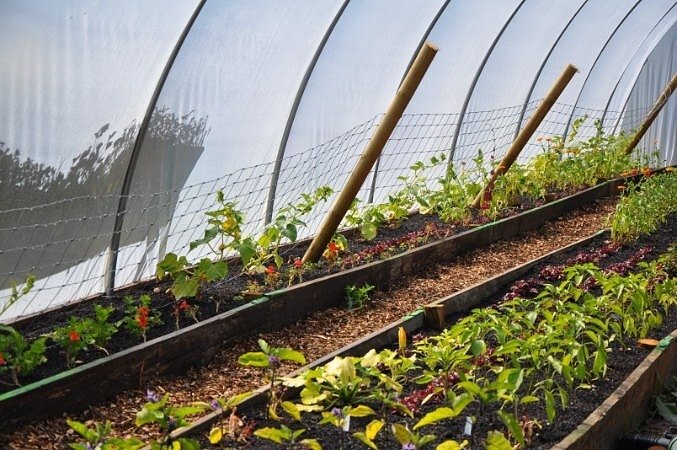 What has been your most rewarding project within horticulture?
The Garden Army, without a doubt, it's everything that all my other jobs have lead to, its been my dream since I was 18.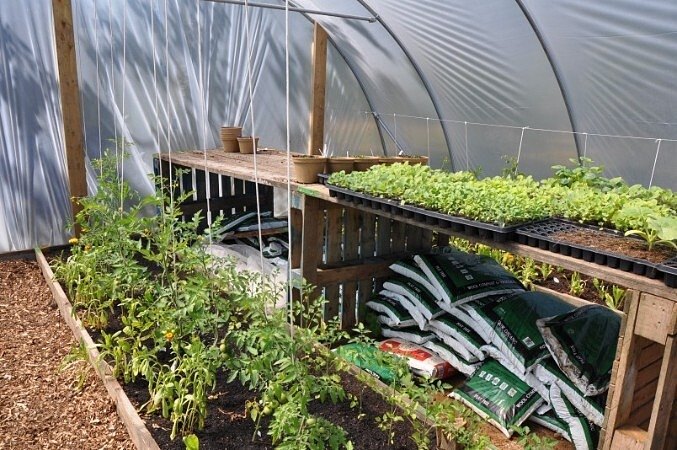 The Garden Army is an organisation set up to provide therapeutic horticulture sessions to aid mental wellbeing, can you tell us a bit more about this?
It's always been a dream and now it's a reality. We provide opportunities for the local community and guests to get out into nature, have a break from the stress of working life, get active and to get their hands dirty. Teaching our community about small scale regenerative farming, and how to grow their own food. The Garden Army is about building a central hub where the community can connect, explore new methods of farming, and engage the next generation.
"We know that we do not have all the answers and gardening does not solve everything. However fresh air, exercise, space and a purpose can go a long way to support your wellbeing."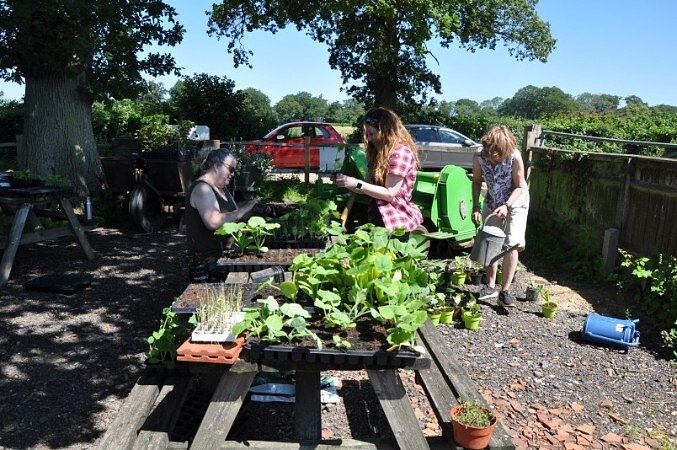 If you would like to find out more about volunteering at Full Circle Farm, or would like to get in touch for a visit, please use the links below to find out more and to get in contact with the team.