Get greener grass with DCM Xtra-Mix 1
2 Minute Read
Looking for a lush lawn this year?
Well, the grass can be greener on your side of the fence with
DCM Xtra-Mix 1,
so
how
does it work? With DCM's unique mini-granule,
MINIGRAN®
, it ensures a uniform and better distribution of the fertiliser or soil improver. Studies have shown that this distribution is
60%
more effective, resulting in better rooting and better plant growth.
Suitable for use in beds, borders and on lawns resulting in better rooting and plant growth. Give your garden a new lease of life with
DCM Xtra-Mix 1
and see the results for yourself!
▪ Organic fertiliser for bedding plants and vegetables
▪ Suitable for use on lawns
▪ Contains NPK nutrients (high nitrogen)
▪ Urea-formaldehyde controls the release of nitrogen
▪ Can be applied in March and August
"
The first pic is from 10th of August and the last two from 1st of September. So in 3 weeks time and I had my dream lawn! I used your fertiliser DCM Xtra Mix 1 (16-3-8) and it's the best product ever for the lawn. I used an evergreen spreader and about 5 to 7kg of fertiliser for my front garden. It's about 10 by 10m around 100 m2, more or less
."
-
Customer review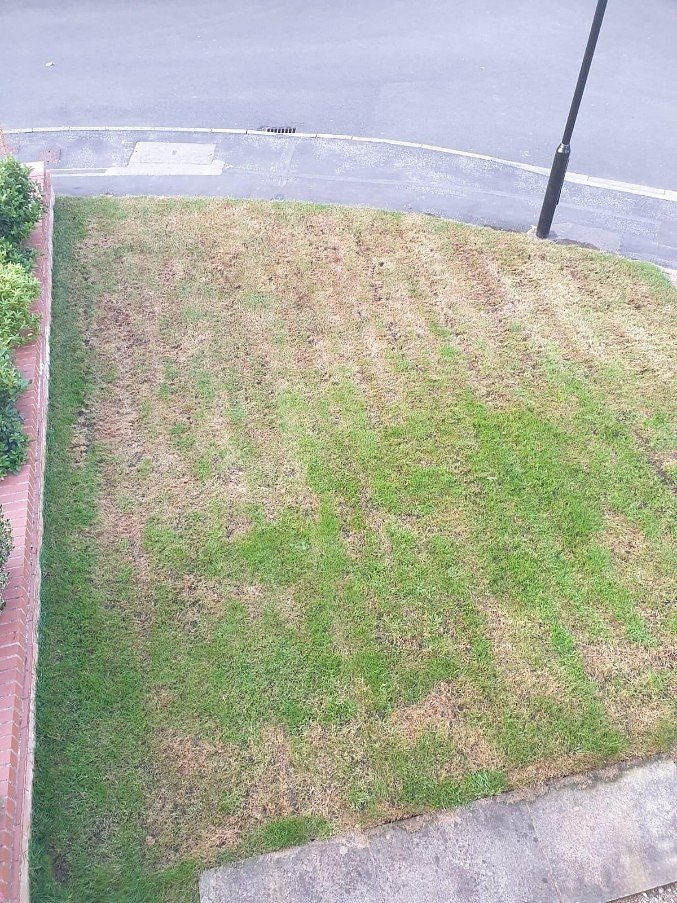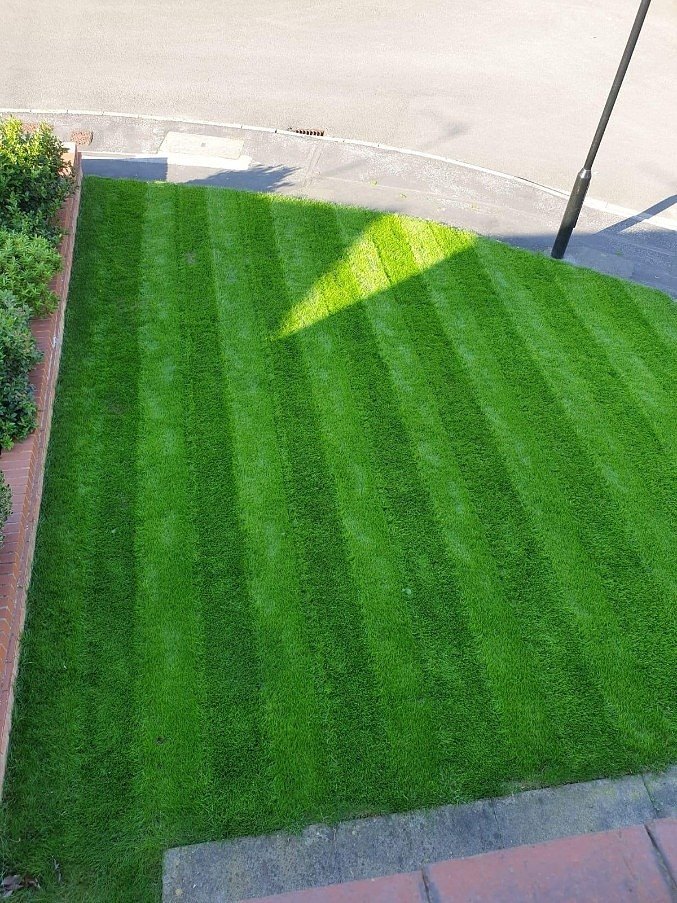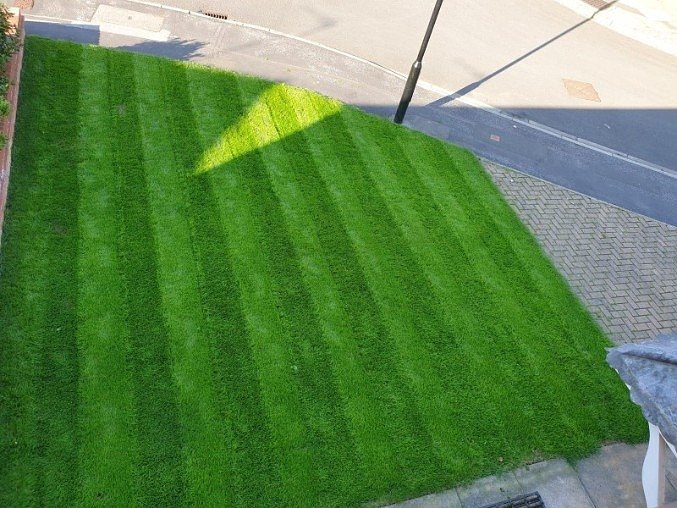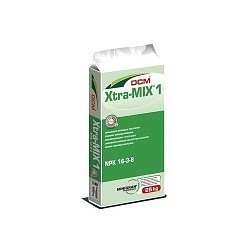 Get greener grass with DCM Xtra-Mix 1
Organic fertiliser for beds & borders or vegetable plots. DCM Xtra-Mix 1 has a combination of NPK nutrients (16-3-8) with high nitrogen for quick growth and improved photosynthesis and organic matter to provide slow release. DCM Xtra-Mix 1 has urea-formaldehyde for controlled release of nitrogen to the soil for up to 3-5 months.
SHOP NOW
Comments (0)
No comments have been submitted yet.
Why not be the first to send us your thoughts
Leave A Comment
Thank you for your comments, they will appear shortly once approved.