Helping gardeners make the switch to peat-free
5 Minute Read
With the help of our Growing Media & Fertiliser Specialist, Sean Whitworth, we take a look at the important information on peat to help gardeners can make the switch to peat-free this growing season.
Compost manufactures are under increasing pressure to meet the targets and demand for reducing the amount of peat used in compost and to ideally, remove its use altogether in time. With an increasing number of peat-free options available across the horticulture sector, there is hope that many growers and gardeners can continue to make the switch towards more sustainable and environmentally friendly products when it comes to nurturing their gardens.

The means to extract peat for use is highly damaging and wipes out the habitats and eco-systems of many native species that cannot be found anywhere else, not only is this invasive mining damaging for these invaluable eco-systems but it is also having adverse effects on the climate.

With growing pressure on many growing media suppliers to meet Government restrictions to reduce peat use in compost with the intention of all growers and producers being 100% peat-free by 2030 at the latest.

While the horticultural industry has seen an increase in peat-free products and alternatives, there is still a call for manufacturers to further reduce their peat usage in order to help the environment and move to a more sustainable alternative to benefit the future of biodiversity.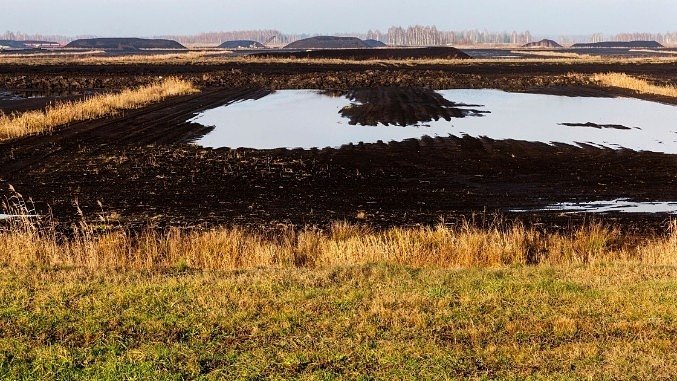 What is peat-free compost?
Peat-free compost is a substrate that is made up of materials like wood fibre, Coir and Bark and not using any form of peat. It contains a mix of essential ingredients which are required for the overall development of roots and for supporting plant growth. Peat-free composts are great for water retention but, for plants that require good drainage, adding a bit of grit and sharp sand to the mix will help support growth.
Is peat-free compost any good?
Yes, peat-free is good quality if it is professionally made with the correct ingredients. Most peat-free composts are carefully blended to provide optimum growing conditions and the quality and reliability continue to improve. Where necessary, a liquid feed can be used in conjunction with peat-free compost to boost nutrient levels.
What are the benefits of peat-free compost?
It is free draining and holds onto moisture quite well and helps to release nutrients slowly over time while having the plus points of being better for the environment. Peat-free composts are fantastic soil improvers and unlike peat-based composts can help to improve the overall quality of the soil.
What are the disadvantages of peat-free compost?
Peat free compost can have a high PH so this will need observing when it comes to planting. Peat-free composts require more feeding over time, so, extra nitrogen is sometimes needed to help what is lost to the wood fibre and bark ingredients in the mix.
Now that the long-awaited gardening season and spring is almost in full swing, why not make the switch and give peat-free compost a try this year?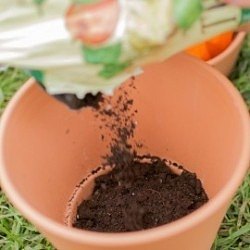 Shop Peat-free compost
We stock a wide variety of peat-free composts from trusted brands to suit all gardening jobs, from planting seeds to potting on.
Take a look at our range of peat-free composts and make the switch today!
SHOP NOW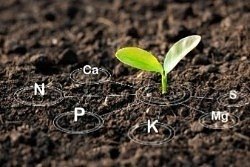 Why is soil important?
Whether you are growing veg in your kitchen garden or creating your dream flower beds, one of the most important components when it comes to planting and growing, that's right, is soil. It's packed full of nutrients and minerals that nurture plants and provides everything they need to grow and survive in the world.
find out more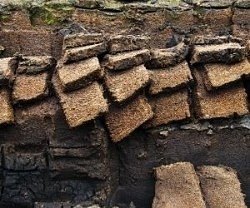 Peat vs peat-free - how to choose the right potting compost
Potting composts are designed to be the best growing medium for plants. Peat has been used as a component because of its ability to retain water and nutrients. Nowadays, with more awareness around peat-bog depletion, and peat as a limited resource, many gardeners prefer to use peat-free composts.
find out more
Tags:
compost
,
Peat-free
Comments (0)
No comments have been submitted yet.
Why not be the first to send us your thoughts
Leave A Comment
Thank you for your comments, they will appear shortly once approved.