Industry Insiders: Coco & Coir
10 Minute Read
Join us for this edition of Industry Insiders with Coco & Coir's CEO Steve Harper, to learn more about this incredible and sustainable gardening essential!
Coco & Coir are posed as the leading authority on coco coir compost who actively encourage and promote sustainable farming and crafting methods. As a result, their end product is free from outdated, wasteful and previously unsafe practices, resulting in a gentler and greener approach.
Not only does
Coco & Coir
help to promote a shift towards peat-free gardening, but it also encompasses sustainable practices from beginning to end, resulting in products packaged with less plastic and high-quality compost that is responsibly sourced. In a nutshell, Coco & Coir is working to create a more environmentally conscious and greener world for both professional horticulturists and casual gardeners.
We spoke with Coco & Coir's CEO, Steve Harper to find out more about their peat-free coconut coir.
How did the idea for Coco & Coir come to fruition?
The business is UK based and was initially created by three friends who became the founding directors and saw an opportunity to develop a product from their childhood homeland in India. They wanted to develop something sustainable which has the potential to develop into many products and categories. They saw the true potential products that could come from the coconut and from there the company and the brand was born.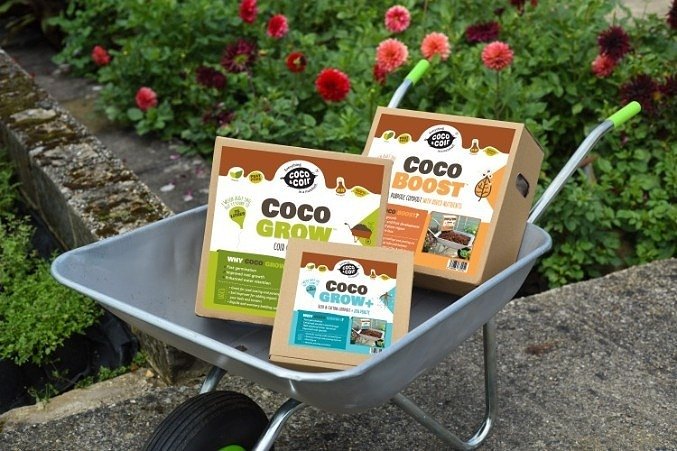 Could you tell us a bit about Coco & Coir?
Southern Trident has been operating since 2017 when we first developed the
Coco & Coir
brands of both growing media and doormats. Our strapline is "Everything in a nutshell" developing products using the coconut and its by-products, the husk and pith that surround the shell. We have recently moved into our new home with our head office and warehouses at a site in Scunthorpe, North Lincolnshire which is four times the size of our previous premises to keep up with our growth.
What is your role and what does a typical day look like for you at Coco & Coir?
I joined the business last October as CEO and as a new business there is never a typical day… that's the great thing about the job. Constantly looking at how we strategically grow the company, from developing new products, bringing onboard a new sales team and driving our expansion from purely online into brick and mortar, technically looking at how we improve our products, and bringing all-important process and systems into everything we do. The list is endless, but every step however small is massively positive always looking forward.

How is coconut coir made and why is it a natural alternative to peat-based compost?
It all starts at the coconut plantation, the coconuts are harvested, dehusked and the husks go to a fibre mill, the long fibres are removed and used for all kinds of products from mats to mattresses. As part of that process the fine material, the pith is taken to processing sites where it is washed to removed excess salt, then dried, compressed and shipped to the UK.
It is a natural alternative for peat in many ways, when washed it has a relatively low salt content so is the only raw material that can be used as a 100% alternative to peat. Additionally, it has a low pH which growers and plants prefer; most alternatives naturally have a higher pH. It is also very consistent, so the nutrient levels don't fluctuate wildly again like some other substrates making it much easier to design a growing media from.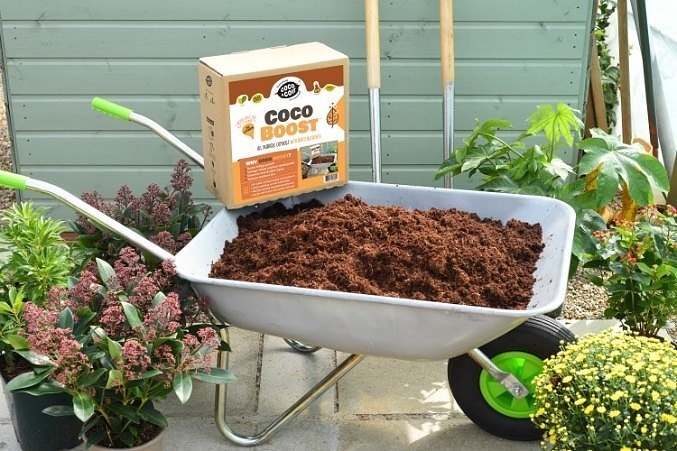 Coco & Coir is well regarded within the gardening community, what makes it different to other products on the market?
Coir has been used as a peat-free alternative for many years, Geoff Hamilton was extolling its benefits as a peat alternative back in the '90s. What we have done is considered that consumers want the ease of use, picking up a small pack weighing just 5kg but expands to a whopping 75L it is simple to carry home or order over the internet. On top of that consumers want great results, growing trials show that coir can outperform all other peat-free composts and is at least as good as peat.

Coco & Coir is forward-thinking when it comes to sustainability and responsible sourcing, what are the benefits of using eco-friendly compost?
Just a few years coir was considered a waste material, now after washing and processing, you have a completely sustainable and renewable product. Additionally, it provides livelihoods to thousands of people in a relatively deprived part of the world.

Because of the compression, I mentioned earlier actually it is really efficiently shipped from India, per cubic metre of material there is more Co2 emitted bringing a lorry of bark from Scotland down to English based manufacturing sites than bringing a container of coir from India. We are currently scoring our product to join the Responsible Sourcing Scheme for Growing Media and expect that to show just how responsible coir can be.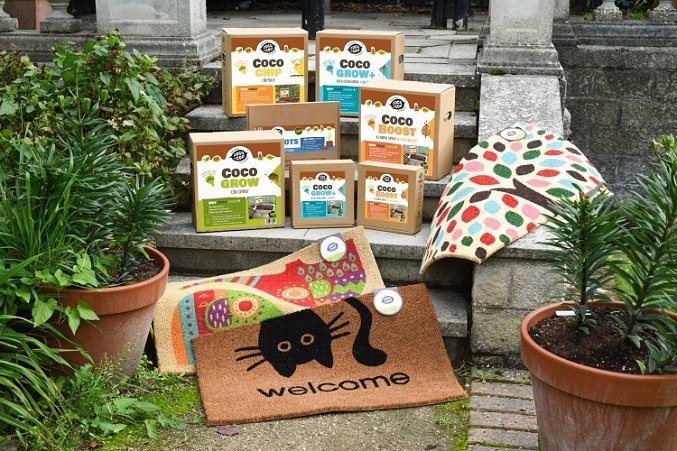 What are the environmental benefits of using Coco & Coir composts?
Replaces peat.
Eliminates waste.
Helps to grow plants well, improving the garden, the environment and mental wellbeing.
How do you use coconut coir in the garden?
Take the block home, add water, have a cup of tea, wait a few minutes for the product to expand and then use the lovely friable compost just as you would any other growing media. Different varieties can be used as soil improver, seed compost, potting compost and even as mulch to hold moisture into borders and prevent weeds.

Can Coco & Coir be used for both indoor and outdoor plants?
Absolutely it can, when using it the only thing you need to be aware of is that after a couple of days the surface looks a little dry. Don't rush to water the plants, just press your finger gently into the compost and you'll see that it's still damp underneath giving the plants all the moisture they need.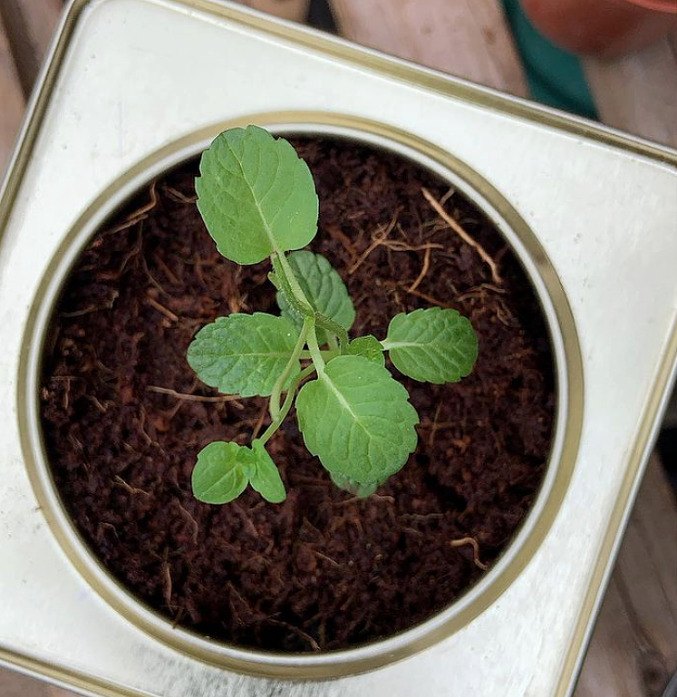 Do you have any personal gardening tips?
Buy a good quality compost, too many consumers just look for the cheapest compost available. It's cheap for a reason! Obviously, try
Coco & Coir's Coco Boost
, we know from extensive trials it outperforms all leading peat-free composts.
What is the best advice you've been given and would like to give to other gardeners?
When buying a tree or shrub always look at how big it will be and make sure that it fits the space you are putting it in.

Shop our Coco & Coir range
Comments (0)
No comments have been submitted yet.
Why not be the first to send us your thoughts
Leave A Comment
Thank you for your comments, they will appear shortly once approved.