INDUSTRY INSIDERS: Melcourt
15 Minute Read
Talking all things compost with Catherine Dawson, Technical Director for Melcourt


Welcome to the latest Q&A feature from Industry Insiders, where we speak to the professionals to bring you updates, tips and hacks from the experts themselves.

We recently spoke with Catherine Dawson, Technical Director for Melcourt to talk about all things compost. Catherine shared with us some of her top tips and shared with us some of her favourite Melcourt products.


How Long have you worked at Melcourt and what is a typical day like for you within your position as Technical Director?
A long time, I actually started at Melcourt in October 1992 - so 28 years, now. My day-to-day is very diverse and ranges from QA, testing and sampling, quality assurance, product development, growing trials for both prospective & current products, keeping up to date within the industry, writing articles and technical information for the Melcourt website as well as writing the technical information for the packaging.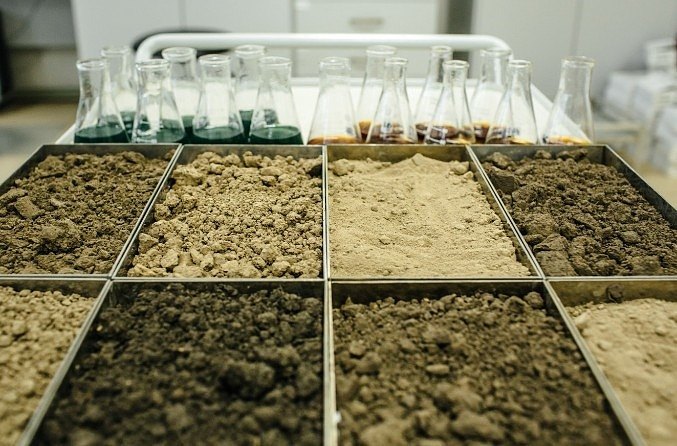 What is your favourite go-to product for your own garden within the Melcourt range and why?
I love them all, of course - but in my own garden I like to use
Sylvagrow with added John Innes
- that little bit of loam makes it much more versatile and slightly more moisture holding, and it flows particularly easily. I also like
The SylvaGrow® Peat-free planter for Organic Growing
, because it's organic and is approved by the soil association. It's a product that you can get real results from, it has a deeper root run and is easier to manage, it's good for salad and herbs too. It's hard to pick a favourite it's a close call between the two!
What is the most important thing when it comes to selecting the right growing media?
For anyone who is concerned about the issues regarding
Peat
- this would be a good starting point. It's important to choose the right product for the right purpose. For example, a good multipurpose can be used for all the standard purposes, from growing seeds through to potting on. It all really depends on the purpose of the use. It shouldn't be too difficult choosing the right growing media once you've established your growing needs.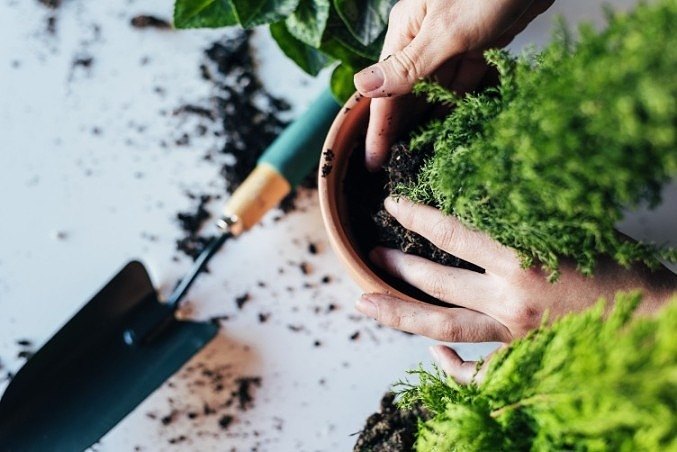 With the drive to go peat-free, this is a big topic for gardeners in the UK at the moment. What are your thoughts on using more sustainable compost to grow plants and are they as good?
While there isn't a full change happening at the moment, the targets are in place regarding the goalposts for going fully peat-free. There's no outright peat ban at the moment, but Brexit does potentially change things in this aspect. While the government haven't been able to ban the importation of certain products; Brexit and the UK departure from the EU will certainly change that. Yes, peat-free alternatives are just as good as using peat products - There are so many big and small name growers who wouldn't be using peat-free it if it wasn't as good!


Do you have any extra tips or words of advice when it comes to using Melcourt products?
Fresh compost
is always best, this is a truism, regardless of what it is made from. You need to be more careful with the product you're using in this capacity.
Keeping up with plant
feeding
, you can only use a certain amount of fertiliser at the outset for planting, you don't want to feed too much too soon. Supplementary feeding after a few weeks really does make a big difference when it comes to keeping on top of regular nutrition.
Watering
is so important too; while plants require moisture and air, be careful not to
overwater
. If you have loads of runoff after watering plants, you're not actually benefitting at this stage. You're just washing away valuable nutrients from the soil.
Catherine's knowledge and expertise is undoubtedly extensive and speaking with her highlighted the importance of really knowing your soil. For more information to help you to get the best out of your soil and plants long-term take a look at our full soil health guide via the button below.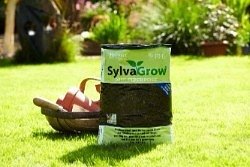 View the Melcourt Range
Shop our range of Melcourt products using the button below.
SHOP MELCOURT RANGE
More products from Melcourt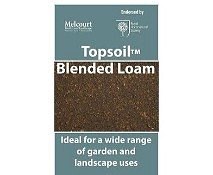 Melcourt Topsoil
A carefully manufactured, high quality soil, consisting of sandy loam and organic matter, suitable for a wide range of professional and domestic applications. Can also be used in planters, tubs and raised beds for ornamentals and vegetables.
SHOP NOW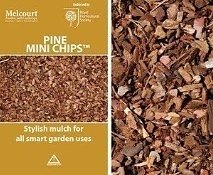 Pine Mini Chips
A neat, small chip, high-performance mulch, from the 'deluxe' range, suitable for a wide range of mulching applications, particularly on smaller beds and borders or tubs, pots, window boxes and roof gardens.
SHOP NOW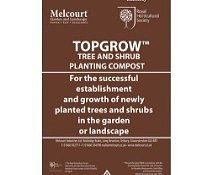 Melcourt Topgrow
Melcourt Topgrow is a carefully formulated tree & shrub planting compost. It is 100% peat free with balanced slow release nutrients, used to aid the successful establishment of newly planted trees and shrubs.
RHS endorsed.
SHOP NOW
Comments (0)
No comments have been submitted yet.
Why not be the first to send us your thoughts
Leave A Comment
Thank you for your comments, they will appear shortly once approved.