Industry Insiders: Osborne House
5 Minute Read
Explore the gardens at Queen Victoria and Prince Albert's former private holiday home and find out more about the incredible plants growing in the grounds with Head Gardener, Toby Beasley.
Queen Victoria wasn't wrong when she said
"it is impossible to imagine a prettier spot"
when referring to
Osborne House
, also known as her and Prince Albert's palatial holiday home on the
Isle of Wight
.
Explore Osborne House's sprawling gardens packed full of incredible flora and take in the stunning natural surroundings.
The ornate terrace gardens, renovated in 2016–17 as part of a major conservation project, are a riot of tulips in spring. The mild summer climate allows stunning bedding displays in summer. Wander the Victorian walled garden with its espaliered fruit trees, and explore the wider parkland with its historic trees, many planted by
Prince Albert
.
Osborne House has been owned and managed by English Heritage since 1986 after Her Majesty, Queen Elizabeth II gave permission for the house to be opened to the public.
We had a fantastic opportunity to speak to Osborne House's Head Gardener, Toby Beasley, to discover more about these historic royal grounds and to find out more about what is going on above and below the soil at this time of year.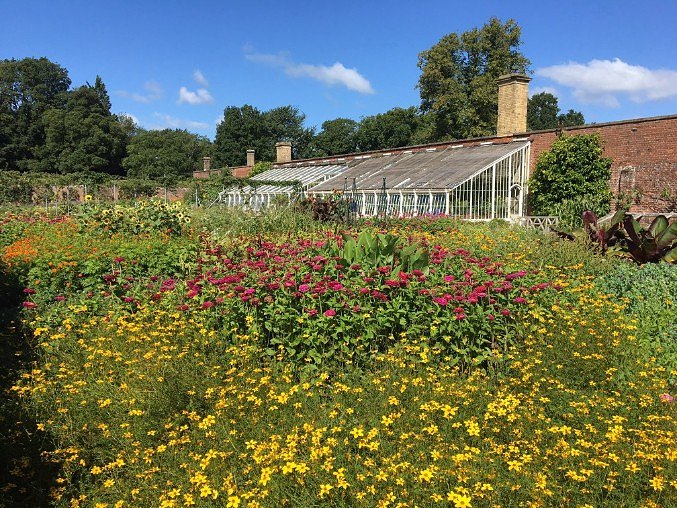 When did your interest in horticulture begin?
I guess this is a familiar story but my granddad was an avid gardener and my mum trained as a florist so gardening rubbed off on me. Plants and gardens were a constant presence when I was growing up and at one stage we even lived in the middle of a nursery when my mum managed a garden centre.
I can still remember growing runner beans at infant school, growing them in a jam jar with some blotting paper behind them so you can see the root and shoot develop. Perhaps that was the spark that got me interested.

What does a 'typical day' look like for you at Osborne House?
Most of my time is taken up with office work these days. We always start the day with a team briefing letting the garden team know of any news and sorting out their work. Sometimes work priorities have to change if we have a VIP visit for instance, or if it we need to help other departments on site.

After the team briefing I often have a catch up with individual's in the team, particularly with my deputy to plan longer term work or inspect different parts of the garden or wider estate. I often catch up with our senior gardeners to talk though work in their garden areas or catch up with our contractors. Then it's up to the office to sort through the day's emails and get on with whatever task they bring. This could be anything from answering visitors enquiries, planning the next seasons bedding display or organising work to be done by contractors.
Do you have a favourite section/area of the garden?
It tends to vary through the year. The pleasure grounds are great when the Rhododendrons are all in flower and the herbaceous displays in the walled garden can be very colourful through the summer but you can't beat the bedding on the terraces. When it is in full bloom it really is spectacular especially with the view across the Solent providing the backdrop to our terrace displays.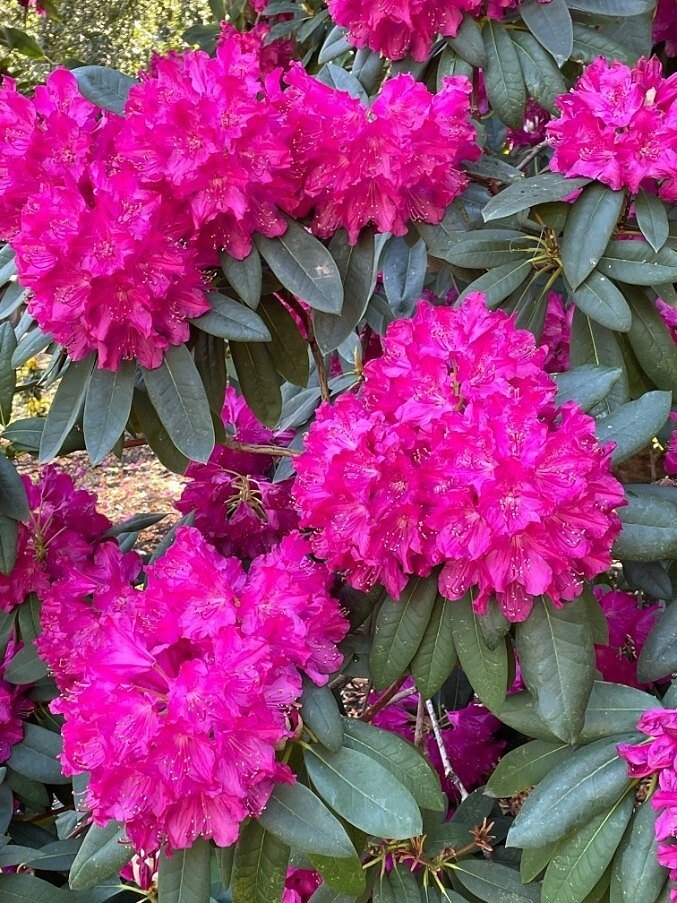 How many gardeners do you have working alongside you on site?
We have 11 gardeners employed by English Heritage and around 65 volunteers and we have 2 contractors based at Osborne who look after the wider estate and our other island properties (Carisbrooke Castle, Yarmouth Castle and Appuldurcombe House).

What interests you most about your work?
It's still the plants. You have a massive variety of work being a head gardener with plenty of tasks falling into the managerial role such as budgeting, recruitment and contract management; but the best part of my job still comes down to growing plants and using them effectively to make the garden look good.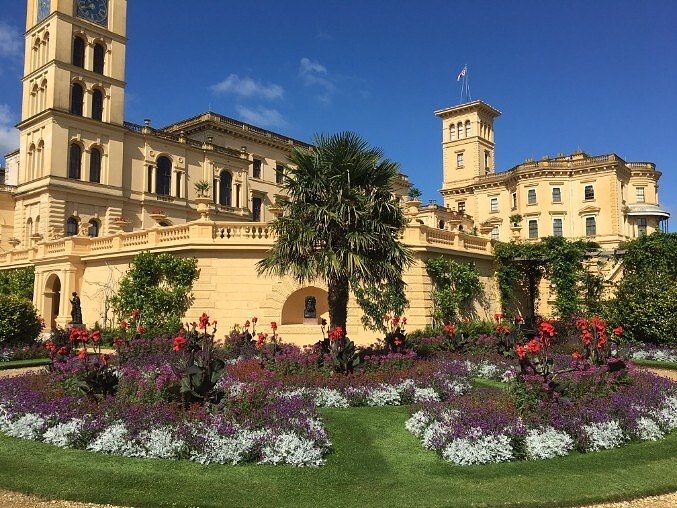 What has been your most rewarding project to date?
I tend to split projects into two types. Those that improve what we have already got and those projects that open up more of the estate. I think every gardener's aim is to constantly try and improve the displays in the garden and that is what we have managed to do since I have been head gardener at Osborne. Each year we take on a part of the garden to improve, we have worked on improving our herbaceous plantings for quite a while but for the last couple of years we have been focussing on the royal children's garden at Swiss Cottage (a small garden ¾ mile away from Osborne House) installing metal edging to the paths, re-turfing, replanting some of our old gooseberries and currants and improving the shrub borders.

But for me the most interesting project has been to open up the walks down to our beach. Our beach was opened to visitors for the first time in 2012 and it obviously gives them something else of interest to see but it's the missing tree planting that has grabbed my attention.
Prince Albert decorated the paths and drives around the estate with exotic trees from all around the world. Some of these trees are now fine specimens but there are a lot that are missing. English Heritage's aim is to present the garden and estate much as Queen Victoria and Prince Albert would have known it so the research that has been done to establish which species of tree would have been planted in certain locations is fascinating. Hopefully in the next few years we will be able to start replanting these missing trees in the locations Prince Albert had intended.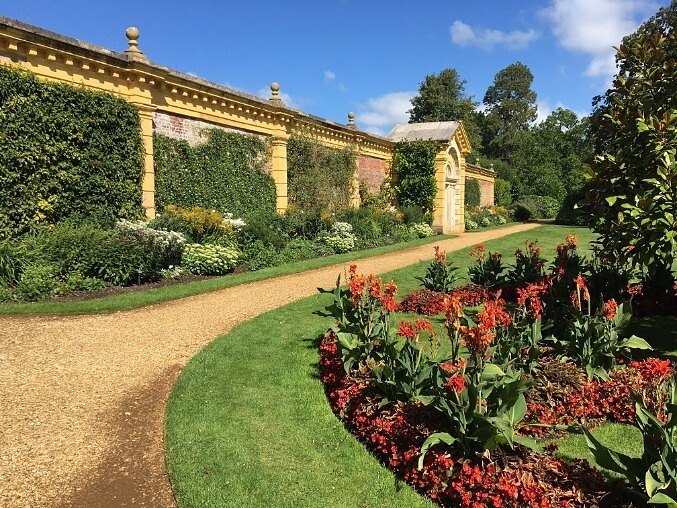 What are you currently working on at this time of year?
It's early spring just now and we have just completed lots of turfing in areas that are prone to high wear and we are trying to get on top of all our routine maintenance.
The cooler weather we have had so far this spring has helped to hold back grass growth but any minute now we will be into our regular weekly grass cutting regime, a job that takes an awful lot of time.
The spring bedding is just starting to look really good so removing rogue tulips from previous displays and dead heading is something we are looking at weekly now. But the most exciting thing from my point of view is sowing seeds for our annual beds and vegetable displays.
A lot of these seeds get sown directly during late spring but to get a head start we sow plenty in plugs in our glasshouses at this time of year. Seeing seeds germinate is still a thrill for me.
What are your favourite plants to grow?
This is really difficult as there are so many plants that interest me. We have quite a range of historic daffodil cultivars so these grab my attention in the spring, then I tend to get into Rhododendrons as they come into bloom and then the summer bedding looks great.
The annuals I mentioned before tend to give you almost instant gratification as they germinate and grow but perhaps planting trees knowing they will be such a feature in the landscape for years after I have gone make them my favourite. If pushed I would say the conifers the Victorians were so fond of are my favourites as there is more to them than just Leylandii and Lawson's Cypress.
What is your ultimate essential product(s) you like to use?
I've got two products that I can't do without. We use
SB Plant Invigorator
and
Maxicrop seaweed extract
in the glasshouses regularly. This seems to keep our glasshouse plants in great condition; we don't seem to suffer too much from pests and diseases in our glasshouses and nursery.
Do you have a garden at home and if so, what do you have growing in your garden?

Yes, my garden is probably like many others with a few vegetables, a lawn and mixed shrub and herbaceous borders.
As we are very mild on the Isle of Wight so I do like trying some plants that might be more difficult on the mainland. I'm really keen on tender perennials such as Salvias, Penstemons and Leonotis.
I've got an olive and oleander growing outside all year round and plenty of Agapanthus. My garden is never quite finished but then that's the joy of gardening; there is always something to improve on.
What are your top tips for getting the garden ready for the changing seasons?

Winter preparation seems to be the key to success in my view. Make sure the soil is right and it makes everything else much easier for the rest of the year.
We try and incorporate plenty of compost if we are planting new borders but for established borders we keep layering on mulch every winter. This really helps with soil water retention and also replenishes nutrients. This is much easier when you can produce as much of your own compost as we can. I would also say aim to start winter preparations early as our winters seem to be much shorter than they used to be.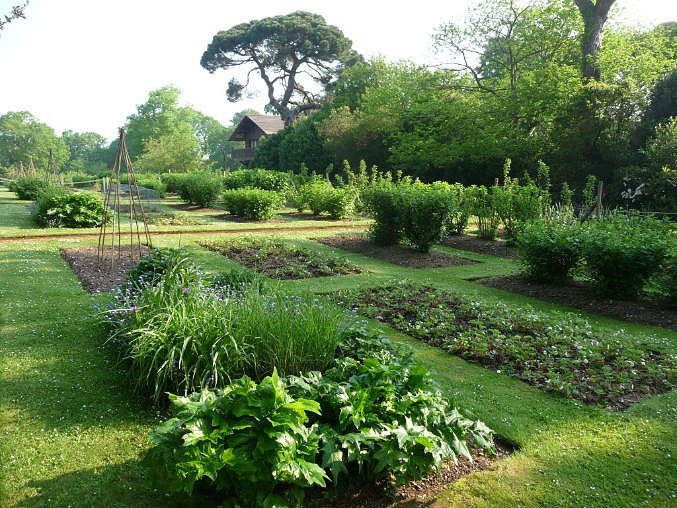 What is your top tip for home gardeners?

I would suggest making sure you water any new plantings thoroughly. A really good soak ensuring the water goes down deep will be much better than just wetting the top few inches every week or so.
Plants should tolerate drier spells much better as their roots will have followed the water into the deeper parts of the soil where conditions are more constant rather than remaining nearer the surface where conditions can fluctuate widely.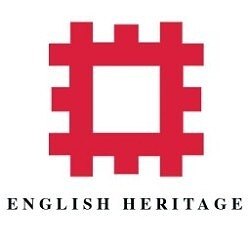 Plan your visit to Osborne House
Osborne House is owned and managed by
English Heritage
and is accessible by road, rail, public transport and the ferry from mainland UK.
For ticket prices and to plan your visit, click the link below.
Plan your visit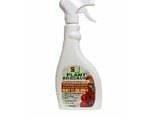 SB Plant Invigorator
SB Plant Invigorator controls of a wide range of important pest species including whitefly, aphid, spider mite, and mealybug.
BUY NOW
Comments (0)
No comments have been submitted yet.
Why not be the first to send us your thoughts
Leave A Comment
Thank you for your comments, they will appear shortly once approved.