15 Minute Read
Our full guide to all of the jobs to do in the garden in January
What to do in the garden in January
Welcome to January, from now on the days will start to get longer and you and your garden will be raring to go for the long-awaited spring. Typically, January is one of the coldest and windiest of months - it's not impossible to see a sprinkling of snow either. Now a good time to sort out the shed or greenhouse if you haven't yet, grey days are perfect for sorting, tidying and
cleaning
in anticipation of the new gardening year.
It's important to check any plants that are currently in cold frames and to remove any dead flowers or leaves that could cause grey mould. Don't forget to make you have
frost protection fleece
and or coverings in place!
Get to know your
soil
, what better way to understand your garden than by taking some time getting to know your soil; testing your soil's pH is easy and can be done in just a few minutes with a
Soil Test kit
. Knowing your soil type will help you to choose plants that complement your soil. Luckily, there are ways of
improving your soil
to accommodate the plants you would like to grow that don't suit your current soil type.
Perhaps you're a beginner gardener and your New Year's resolution is to get out into the garden or you're a seasoned gardener looking for some advice and inspiration for the month ahead, whatever you're looking for we have everything you'll need to start the new year with a bit of garden therapy!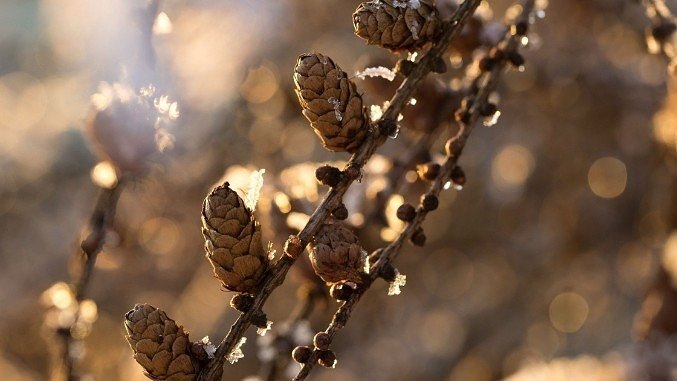 If the ground is waterlogged, then keep off the soil to avoid compaction.
If snow falls – do not let the snow sit on the shrubs, gently shake off to prevent damage.
Prune bush or standard apples and pears, aiming to create an open framework of about 5 main branches.

Take root cuttings from perennials for new growth in time for spring.

Sweet peas can be sown this month and those sown in the autumn can be potted on. Place them in a sunny greenhouse, cold frame or windowsill.
Plan annual cut flowers for the borders.
Mulch borders if not already done in autumn.
Plant deciduous hedges.
Move deciduous trees and shrubs if necessary.
Avoid walking on turf when the grass is covered with frost or is waterlogged.
Protect brassicas from pigeons with cloches, netting or fleece.
Harvest Winter veg such as parsnip, swede, sprouts, leeks and turnip.

Remove one-third of the oldest stems of blackcurrants at ground level to encourage new basal shoots.

Plan this year's crop rotation - aim to grow each crop in a different bed to last years to avoid the risk of disease.

Start chitting seed potatoes.

Cut back apples and pears by a third to remove any dead or weak growth.
Ventilate the greenhouse regularly to avoid moisture build-up.
Keep bird-feeders and bird baths topped up.
Clean pots and seed trays.

Check

tree stakes and ties.
Clean plant labels.

Check compost bins for excess moisture and turn regularly.

Organise seed collections and start planning your garden layout for the year ahead.

Order new seeds to sow.
Top products for January Gardening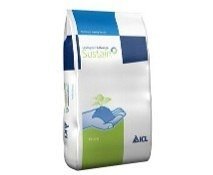 Levington TPMC Compost
Levington TPMC Tree Planting and Mulching compost is f
ormulated with sufficient nitrogen for early growth, together with phosphate, potassium and a full range of trace elements for rapid establishment and healthy growth.

SHOP NOW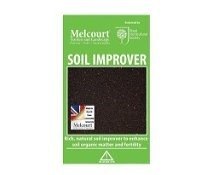 Melcourt Soil Improver
An organic, natural soil improver. comprised of green residues such as soft park and garden debris, which have been naturally composted under controlled conditions.
suitable for a wide variety of soil improvement application and RHS Endorsed.
SHOP NOW
Recyclable Taupe Pots
These taupe pots can be recycled through your kerbside recycling scheme, allowing you to dispose of your pots in a way that has not been previously possible, M
ade from carbon black-free, recycled polypropylene.

SHOP NOW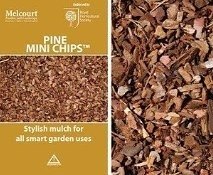 Melcourt Pine
Mini Chips
A neat, small chip, high-performance mulch, from the 'deluxe' range, suitable for a wide range of mulching applications, particularly on beds and borders, tubs, pots, window boxes and roof gardens.
SHOP NOW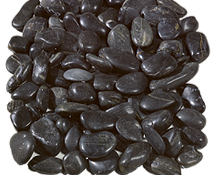 Black Polished Pebbles
These highly polished' siliceous pebbles are a most attractive alternative for mulching on small planters' as well as for use in small or large water features. An a
ttractive alternative for mulching.
SHOP NOW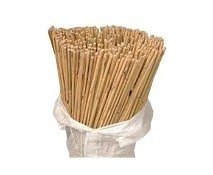 3ft Bamboo
Canes
Top-quality 8mm-10mm thick 3' bamboo canes for all those plant support requirements around your garden.
Length: 3ft (91.44cm)
Thickness: 8-10mm
SHOP NOW
Plan Ahead with Our Essential Products
If the weather is less than accomodating for some time in the garden at the moment, this is the perfect time to organise and plan ahead. The Garden Superstore stock the very same gardening products used by professional gardeners and growers, so you know you are using the very best products for the job.

Why not treat yourself to some lovely new seeds to plant and watch grow this year?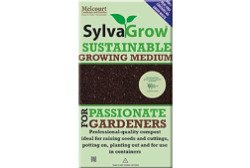 Professional composts
Specialist and peat-free composts, including Melcourt, Sinclair, Levington, J Arthur Bowers, Humax and Foremost.
SHOP NOW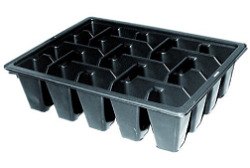 Seed trays
Full size, half size and multi-cell seed trays. Tough and durable for many years of repeat use.
SHOP NOW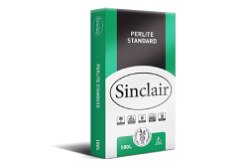 Compost Additives
A range of additives to improve the structure of your compost and support better drainage.
SHOP NOW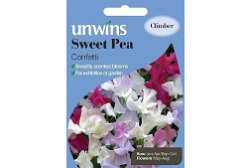 Seeds
A huge variety of flower, fruit, vegetable, herb and organic seeds.
SHOP NOW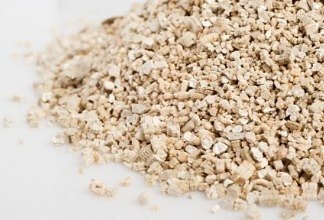 Vermiculite: How helpful can this mineral be?
Vermiculite is ideal for the germination of seeds, used in potting compost holding more water and stimulates root growth, giving quicker anchorage of the plant and improved uptake of nutrients.
READ MORE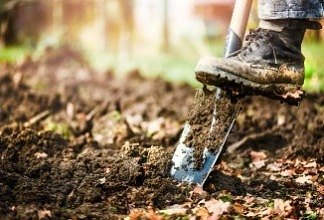 A Guide to Our Potting Compost & Soil Improvers
Our comprehensive growing media range offers the gardener a wide choice for all stages of plant growth.
Read more
Comments (1)
Only had a very cursory look so far this morning but will look in more detail in the coming days as your site looks lovely and very helpful. Thanks.
Reply
Leave A Comment
Thank you for your comments, they will appear shortly once approved.