Find out what to do in your garden now.
JANUARY
Ornamental Garden:
If the ground is waterlogged, then keep off the soil to avoid compaction and worsening the conditions.
If snow falls – do not let the snow sit on the shrubs, gently shake off to prevent damage.
Prune bush or standard apples and pears, aiming to create an open framework of about 5 main branches.
Sweet peas can be sown this month and those sown in the autumn can be potted on. Place them in a sunny greenhouse, cold frame or windowsill.
Plan annual cut flowers for the borders.
Mulch borders if not already done in autumn.
Plant deciduous hedges.
Move deciduous trees and shrubs if necessary.
Ensure protective coverings such as fleece / mulch have remained in place over frost tender plants.
Avoid walking on turf when the grass is covered with frost or is waterlogged.
Vegetable Garden:
Protect brassicas from pigeons with cloches, netting or fleece.
Harvest Winter veg such as parsnip, swede, sprouts, leeks and turnip.
Remove one third of the oldest stems of blackcurrants at ground level to encourage new basal shoots.
Written by: Alex Bell, www.alexbellgardendesign.co.uk

Everything you need to start sowing
Here at The Garden Superstore we stock the very same gardening products used by professional gardeners and growers, but in smaller quantities ready for you to order online today and start using tomorrow.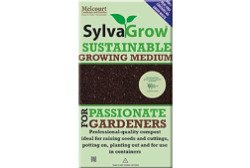 Professional composts
Specialist and peat-free composts, including Melcourt, Sinclair, Levington, J Arthur Bowers, Humax and Foremost.
SHOP NOW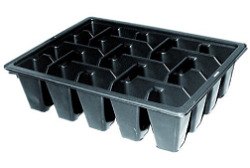 Seed trays
Full size, half size and multi-cell seed trays. Tough and durable for many years of repeat use.
SHOP NOW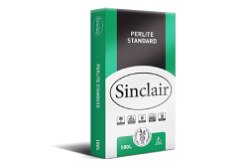 Compost Additives
A range of additives to improve the structure of your compost and support better drainage.
SHOP NOW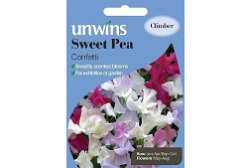 Seeds
A huge variety of flower, fruit, vegetable, herb and organic seeds.
SHOP NOW
Comments (0)
No comments have been submitted yet.
Why not be the first to send us your thoughts
Leave A Comment
Thank you for your comments, they will appear shortly once approved.