10 Minute Read
In this guide, you'll find out everything you need to know about mulch and our most popular products!
What is mulch?
Mulch
is made from organic material such as bark, wood chippings or straw, is biodegradable and will improve your soil over time. Mulch has a multitude of uses from suppressing weed growth to ensuring valuable moisture is retained within the plant roots and some help to deter pests.
Bark mulch
: Bark mulch is the most popular method of biodegradable mulching.
Hardwood bark is best used in perennial beds and around shrubs and trees. While,
Softwood bark is best used around larger trees and shrubs.
Straw mulch
:
Straw mulch is a great biodegradable alternative to bark mulch, has the additional benefit of being a slug and snail deterrent.

Mulching compost:
Compost can be successfully used as a mulch, it looks natural but is not as successful as other mulches in stopping weeds from sprouting through.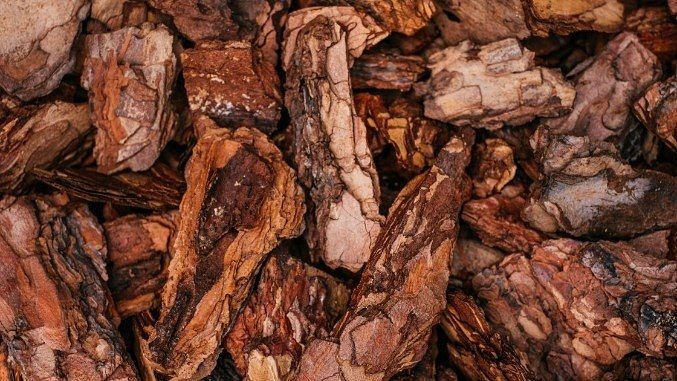 How and when to use mulch

Mulch is best applied in spring when the soil begins to warm up and in autumn when most plants begin to die back. Mulch can be applied to beds, borders, container plants and raised beds and across the kitchen garden.
Mulch is best used as a dressing around plants and across beds at a rate of 2-3inches thick over moist, weeded soil that isn't frozen; as well as around trees/shrubs at their appropriate radius. Check online which mulch is best recommended for use around your trees so you can get the full benefits.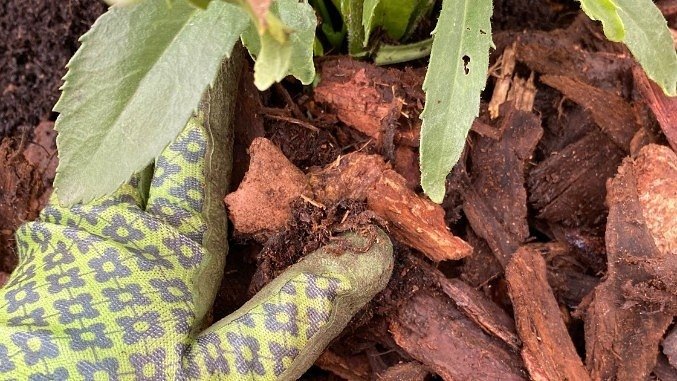 What are the benefits of mulching?
Aside from improving the condition and water retention of your soil, suppressing weeds and reducing the amount you need to water, mulch also adds an attractive and appealing finishing touch to beds and borders. Finishing your garden with a layer of decorative bark adds a natural, organic feel to your space and allows you to prepare empty spaces in the garden in time next spring.
Certain mulches can help to keep pests at bay while encouraging beneficial nutrients into the soil all while protecting plant roots. Mulching is certainly one of the most important gardening jobs and ensures the longevity of your garden, season after season!
Now you have everything you need to know about how and when to use mulch, all that's left is to pick your favourite and to get applying!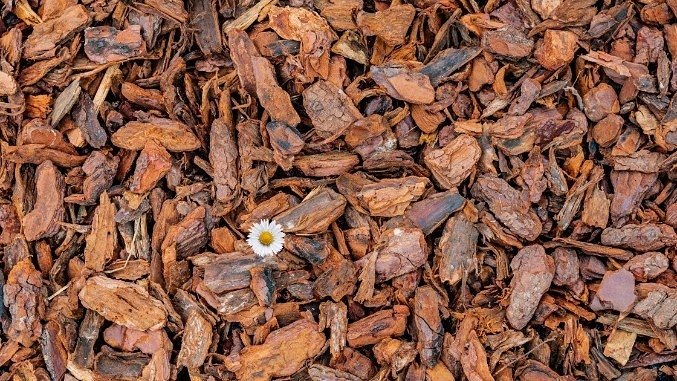 Strulch Straw Mulch
An organic, locally sourced product, made in the UK. Straw mulch can be used to protect plants from winter frosts when conditions are cold. It can be used around vegetables and fruits in the kitchen garden. Straw mulch retains moisture and deters weeds and pests.
BUY NOW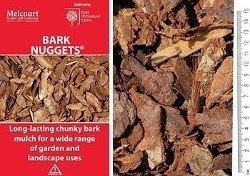 Melcourt Bark Nuggets 60lt
This chunky bark is ideal for mulching into large landscape areas or using as decorative bark cover where longevity is required. The acidic nature of these pine bark nuggets makes them the perfect bark for increasing acidity in soils.
BUY NOW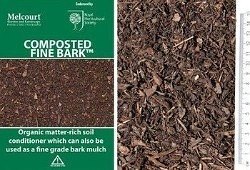 Composted Fine Bark 50lt
Melcourt Composted Fine Bark™ is an organic soil conditioner using sustainable conifer bark sourced in Britain. Melcourt's unique fine bark mulch is used in domestic & landscape gardens for improving soil structure and quality. Dig the bark into the top soil (15cm) to enhance water retention and plant root health!
BUY NOW
Tags:
Mulch
,
Soil health
,
Soil improvers
Comments (0)
No comments have been submitted yet.
Why not be the first to send us your thoughts
Leave A Comment
Thank you for your comments, they will appear shortly once approved.