2 Minute Read
Not sure what to grow in August? Here are our top seeds to sow this month.
There are plenty of seeds you can sow this month, including delicious watercress and healthy rocket to bold and brilliant pansies and much more, grow something great this month.
Grow something tasty and delicious such as, cabbage (Durham early), oriental salad leaf mix, radish (sparkler, purple plum, Patricia, globe mix, mantanghong, French breakfast), spring onion (guardsman, shimonita), rocket, pak choi (canton white), spicy salad collection (kailaan, mizuna, mustard, pak choi), lettuce, spinach, alfalfa, fenugreek, red cabbage sprouting seeds, wheatgrass, mungbeans, chickpea, watercress aqua, cress (American salad and polycress), broccoli micro-greens, Swiss chard, turnip (sweet bell), kohl rabi, sprouting broccoli, broccoli and cauliflower.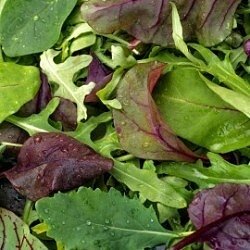 Shop all vegetable seeds
Delicious, fresh and homegrown, explore all of the vegetable seeds available to sow and grow this month.
VIEW ALL
Start your own fantastically fragrant herb garden this month with favourites such as, borage, chervil, oregano, parsley, rocket, basil and and aromatic mustard.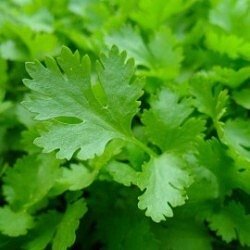 Shop all herb seeds
Grow your own hearty herbs for flavourful meals packed full of homegrown goodness.
VIEW ALL
Add a pop of colour to your displays with glorious pansy (winter flowering mix, Swiss giant mix), teasel winter bouquet, cornflower (Blue diadem, double mix), calendula (long flowering mixed, needles and pins), poppy (Shirley double mix, corn poppy, Californian) candytuft (dwarf fairy mix), stock (Virginian stardust mix), godetia (azalea flowered mix), pheasant's eye (scarlet chalice) and Love in a mist (all-sorts, Miss Jekyll)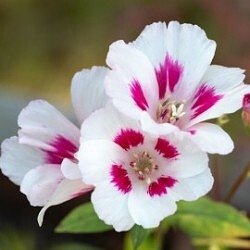 Shop all flower seeds
Grow your own fragrant blooms to elevate your space all year round.
VIEW ALL
Comments (0)
No comments have been submitted yet.
Why not be the first to send us your thoughts
Leave A Comment
Thank you for your comments, they will appear shortly once approved.