Trees: Getting the best start in life
5 Minute Read
Trees, the most important life sources on our planet, to ensure they get the best start in life, try Melcourt Topgrow. This 100% Peat Free Tree & Shrub topsoil gives you the confidence to establish new growth, so the future of nature (and your garden!) can flourish.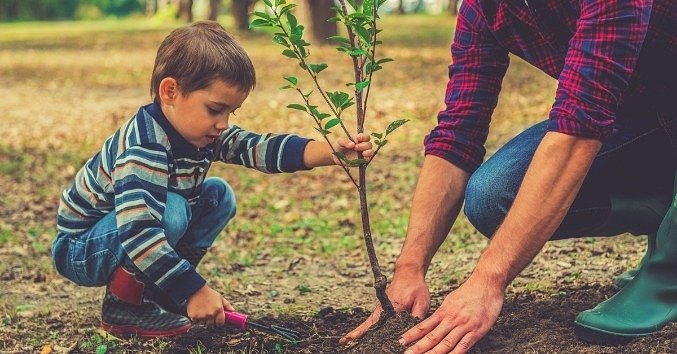 Melcourt Topgrow
is a carefully formulated tree & shrub planting compost that provides long term, slow release nutrients to aid in the successful establishment of newly planted trees and shrubs.
Why we think you'll love this product:

• 100% Peat Free.

• Improves soil quality when planting bare root, root balled and container-grown trees and shrubs.

• Made from natural, British sustainable materials, bark and compost.

• Vegan friendly.
• RHS Endorsed.
Proven to be successful and effective in use, and as any keen gardener will know, quality compost is what can ensure your plants have the best start in life. Once worked into the ground, Tree planting composts act like a soil improver, adding valuable organic matter to the soil as well as aiding in nutrient retention and water-holding capacity.
Melcourt Topgrow
is easy to mix and blend using tools you will already have in your shed for all of your usual garden maintenance. Result!
How To Use
:
• Excavate a planting pit several sizes larger than root ball.

• Blend Melcourt TopgrowTM with the excavated soil taking care not to smear the edges or base of the planting pit.

• Normal soil (loam) 1 part Melcourt TopgrowTM to 4 parts soil.

• Difficult soil (sand & clay) 1 part Melcourt TopgrowTM to 3 parts soil.

* For best results, apply a mulch from Melcourt's range of Landscape Mulches.

Grab a bag today and see for yourself!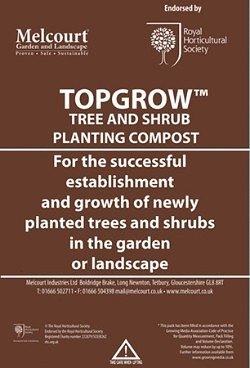 Melcourt Professional Topgrow Tree & Shrub Compost 50lt - £14.99
Give your Trees & Shrubs the best start in life!
Order Today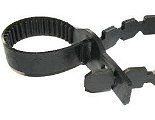 35cm Super Soft Tree Ties

Made from a soft rubber plastic with moulded grooves to prevent damage to the tree bark.
Tree Ties

For everything you need to know about planting Tree's & Shrubs, check out our Tree and Shrub planting guide above for some garden inspiration!
Tags:
compost
Comments (0)
No comments have been submitted yet.
Why not be the first to send us your thoughts
Leave A Comment
Thank you for your comments, they will appear shortly once approved.