What to grow in a north-facing garden
2 Minute Read
Read our top tips for growing in a north-facing garden
North-facing gardens are shady for most of the day, which means you are likely to have relatively dry soil, and, ideally, when it comes to which plants to grow, the first step is to assess the conditions of your garden. The key to a thriving north-facing garden is to seek out shade-loving plants and avoid those that require well-drained, clay-based soil.
Here are our top plants for north facing gardens:
Ferns thrive in shaded areas, making them the ideal plant for shady, north-facing spaces. Their rich coloured foliage and distinct texture adds valuable greenery to beds and borders.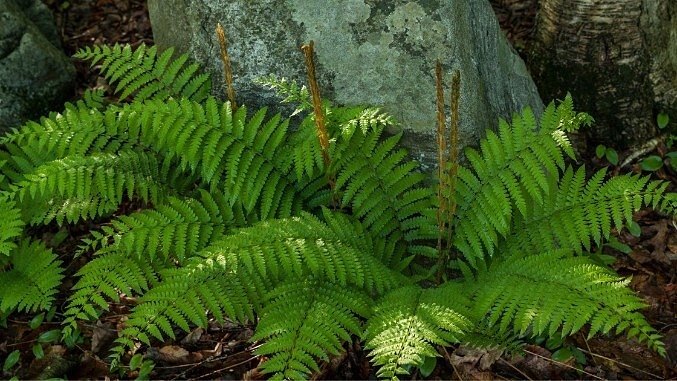 While it is worth checking the plant label, some rhododendrons will do well in shaded areas. Rhododendrons are acid loving, so you first need to decipher if your soil is acidic enough to accommodate these ericaceous plants before you start planting.
Shop ericaceous compost here
.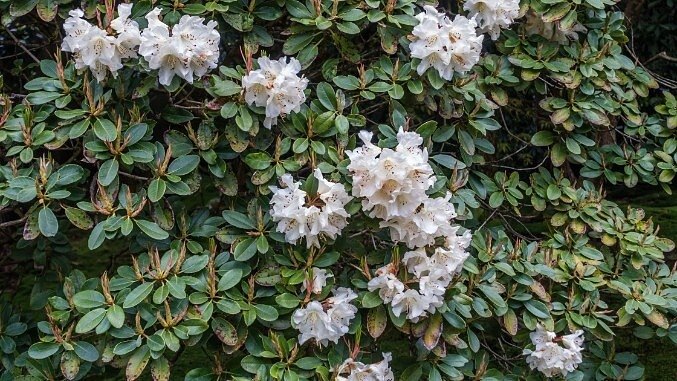 Climbing roses - 'madame Alfred carrière'

This subtly scented beauty is the ideal addition to your north-facing garden. These climbing roses bloom continuously from summer to early autumn with their classic blush colouring. Grow these beauties up a north-facing wall or fence for the best flowering results.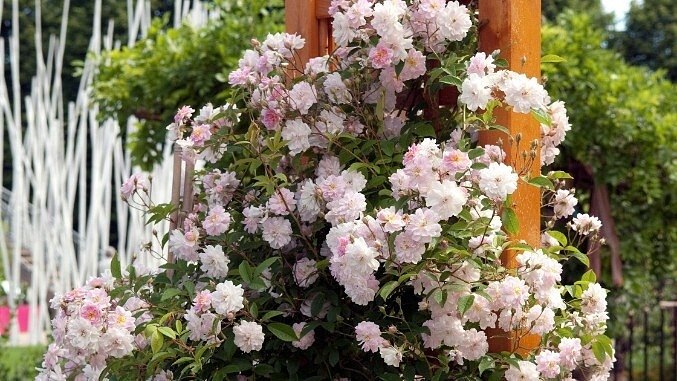 Ivy is a garden staple that provides evergreen colour all year round. Many gardeners love the privacy and coverage ivy provides; others see it as destructive. These climbers prefer shaded walls to cling onto and spread across fences and walls.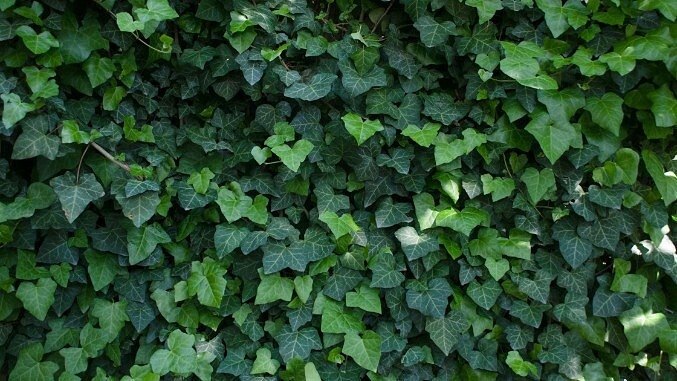 Climbing hydrangeas are ideal for a spot in the garden that receives little to no direct sunlight. Varieties such as hydrangea petiolaris thrive in full shade. As these hydrangeas climb, their creeping foliage creates a lush green coverage with white flower clusters blooming from late summer into autumn.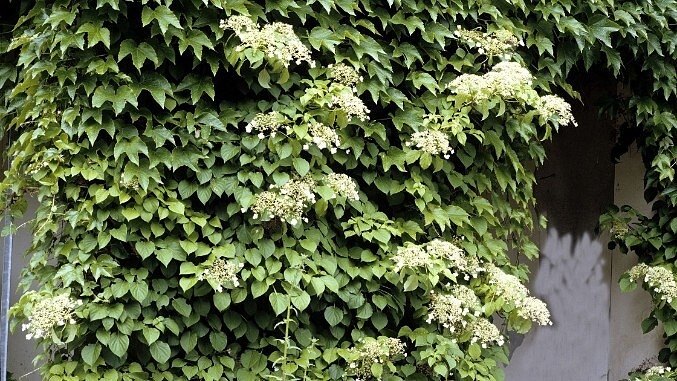 These delicately fragranced flowers are the crowning glory to any shaded garden, perfect for cut flower displays. LOTV is a deciduous perennial that spreads, creating a matting effect that thrives in areas with moist, fertile soil and limited sunlight.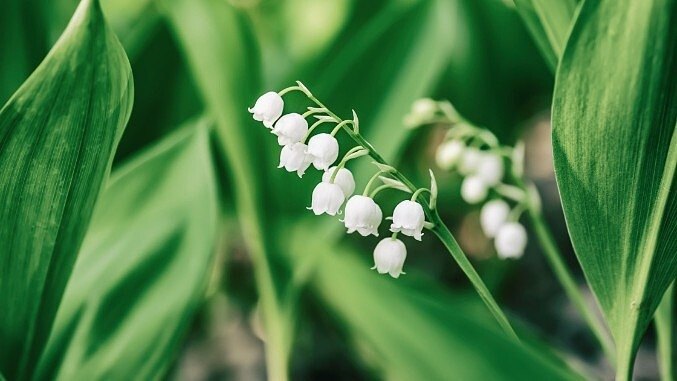 For foliage and texture, grow hostas, loved for their beautiful foliage and border filling abilities, these plants are great for north-facing spaces.
They are known to appeal to slugs and snails, protect your plants and keep pests at bay with
Strulch Straw Mulch.
The physical properties of Strulch together with the embedded minerals, discourages slugs and snails from devouring your plants.
The green leaf hosta variety will happily thrive in full shade, whereas yellow leaved hostas prefer a little more sunlight. These plants should be grown in moisture retentive soil for the best results. Once planted, hostas can add essential variety to your space and help to fill out beds and borders with their texture.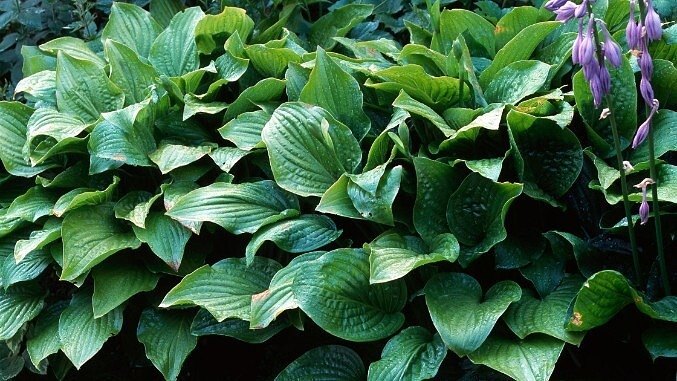 A beautiful flowering tree that adds height and interest to north-facing borders, it also has the advantage of being of massive value to a range of birds. These trees do well in partial shade as well as full sun, but be aware, flowering will be poor if planted in deeply shaded areas of the garden.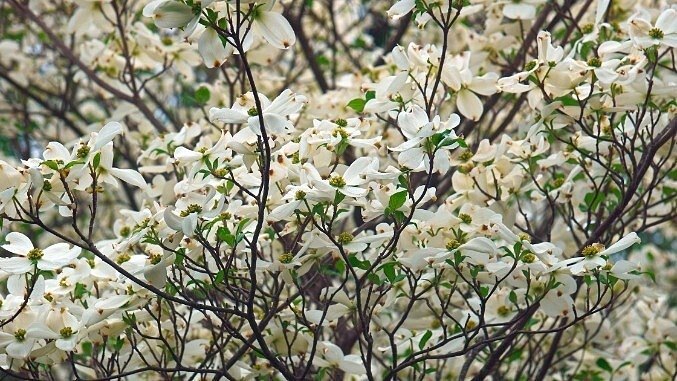 Comments (0)
No comments have been submitted yet.
Why not be the first to send us your thoughts
Leave A Comment
Thank you for your comments, they will appear shortly once approved.