What to look for in a garden hose
10 Minute Read
When it comes to choosing the best hose for you, you should consider a few things, such as length, width, material, flexibility, pressure, and how often you'll be using it.
There are so many options available when it comes to garden hoses, while it may be tempting to choose the cheapest option on the market, however, the differences between each hose can mean the difference between a long-lasting investment and replacing a hose sooner rather than later!

A good hose should last a long time, we're talking 5 to 10 plusyears here, but if you find yourself replacing your garden hose more times than you care to admit due to leaks or rotting, it may be time to invest in a quality hose.


What length hose do I need for my garden?
Generally, garden hoses come in varying lengths from 25m to 100m and while you may think that a longer hose means getting your watering done quicker, think again. Longer hoses are much more expensive, heavier, and require a lot more storage space for the colder months. Buying the correct hose for your garden size means you won't risk snags or kinks by dragging a heavy 100m hose around a 25m garden.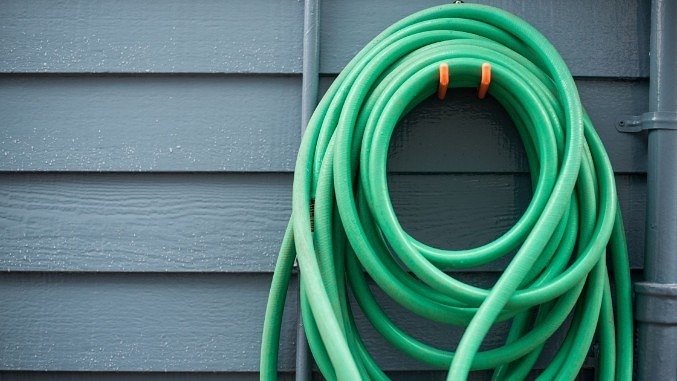 What width hose do I need for my garden?
The bigger the hose diameter, the more water your hose can carry. While it depends on your watering needs, a smaller width hose tends to be lighter while carrying less water. If you only need it to water smaller containers or have lighter watering requirements, a smaller hose width will likely suit your watering needs much better.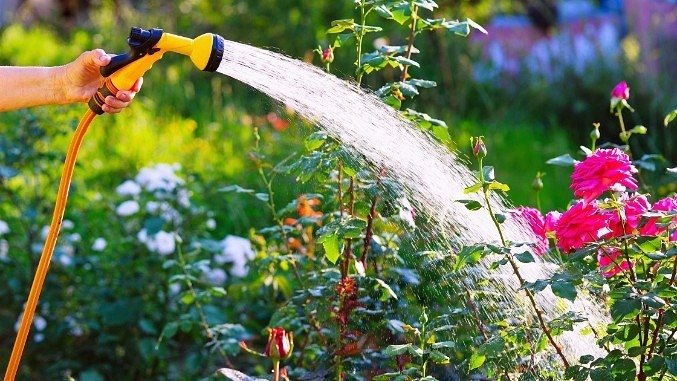 What is the best garden hose material?PVC
is a good place to start, but if you are looking for something a little more robust, we recommend taking a look at the
FITT NTS Master Plus garden hose
. At The Garden Superstore, we take watering seriously and only supply the best possible products for the job at hand, that's why we stock
FITT garden hose
s, for quality guaranteed.
FITT makes flexible hose pipes that combine six different layers into a tough durable garden hose that is built to last. Made from
six layers
, the
FITT NTS Master Plus
features a
transparent outer covering
,
SKY TECH film with a special anti-UV formula
that
prevents ageing
of the hose and adds a satin finish,
textile reinforcemen
t with
double NTS PLUS mesh
consisting of black and white yarn, a grey intermediate
supporting layer
, a black
anti-algae layer
as well as a grey
protective interior
.
Investing in a hose with
multiple layers
offers longer-term prevention against damage, including
UV protection
by ensuring the hose is reinforced with a
tough outer exterior
.
Hozelock's Tricoflex
hose boasts a
multilayer design
, made of exclusive woven fibre and a double core layer. This ensures the
Tricoflex
hose is highly flexible for and easy handling, with excellent resistance to repeated
bending
,
crushing
and
pulling
as well as
minor deformation
under pressure.
In addition, the lining is extremely smooth, thereby maintaining an even flow a
nd
Its exterior yellow PVC covering gives it good protection against abrasion and UV rays.

What pressure do I need in a garden hose?
This will also depend on your use for the hose, if just for general light-duty or even heavy-duty garden watering somewhere between 27 and 50 bar will work well, for pressure washing, we recommend a specialist hose designed for this purpose.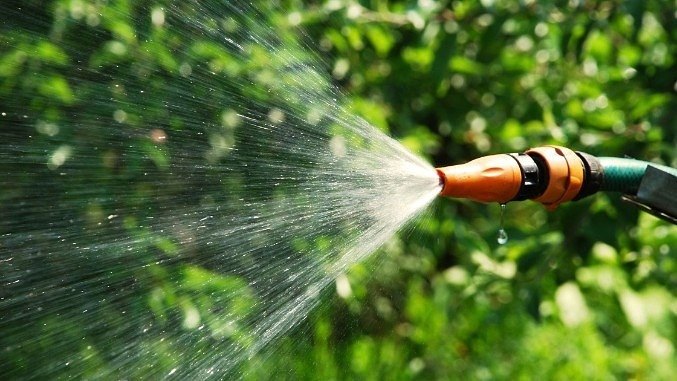 Final thoughts:
Always be sure to test your hoses flexibility and tend to any abrasions early so you can avoid breakage later down the line. To test this, do a quick flexibility test by bending your hose to make sure it doesn't kink.
Always make sure to check if your hose is lead, BPA and Phthalate-free for safety reasons, especially if it's possible that anyone may drink from the hose. (Including pets!)
Remember to only buy the correct size for your outdoor space, this will save you a lot of shed space as well as time.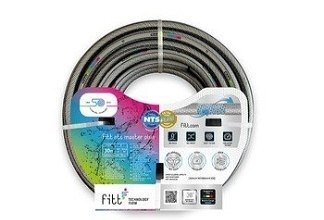 Fitt Garden Hoses
Fitt has been making high-quality hose pipes for over fifty years. They have developed a unique double mesh layer in their flexible hose pipes that protects the water flow and stops twists and folds. Fitt hose pipes are
phthalate-free
.
SHOP ALL FITT HOSES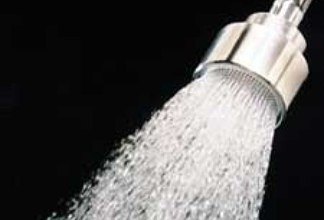 Dramm lances and nozzles
Professional watering for home gardening, Fast full flow for quick watering nozzles and handheld Dramm rain wand lances and add on accessories.
Tags:
Watering
Comments (2)
reading this all with interest! I was wondering why I get frothy water when I start using my hose first time in the day. Is this a sign of something chemical with the hose? or just what happens to the water in a long hose when left out? Thanks!
Reply
---
The Garden Superstore
21/06/21
Hi Ayesha,
Thanks for getting in touch, it's possible it could be oxygen in the hose/water, chemical leaching from the hose or bacteria if the water is coming out frothy or even 'soapy'. If the hose has been left in the sun when it's hot, this can also cause foamy looking water from first use.
I hope this helps & happy gardening!
Reply
Leave A Comment
Thank you for your comments, they will appear shortly once approved.