Winter Gardening: preparing for the season ahead
10 Minute Read
Winter is the time to prepare for the season ahead, take a look at the jobs you can get stuck into now to get ahead for spring!
Cleaning and tidying the shed or greenhouse
As well as ensuring the shed or greenhouse gets regular ventilation, winter is a great time to
clean
out the shed or greenhouse in preparation for spring. Sort through old and broken pots you no longer use, organise your
tools
so they're easy to find and sort through any leftover equipment. Remember you should purchase new
compost
every season before planting for the best results.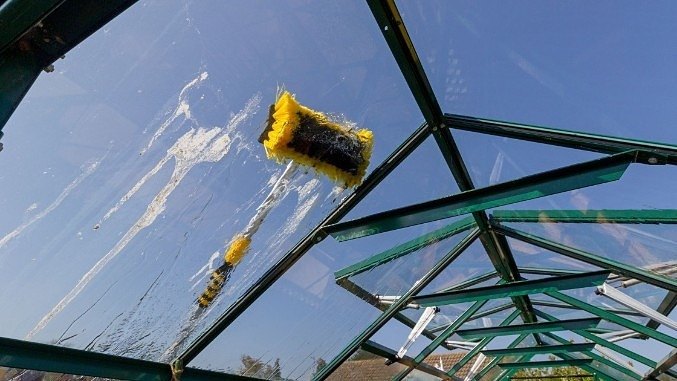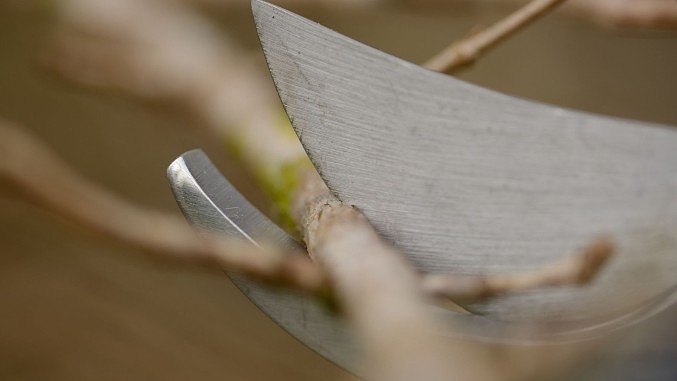 Possibly the most exciting thing about winter is browsing through seed catalogues/websites and deciding on which seeds you want to order. Surely we're not the only ones who experience joy from a packet of seeds? There are plenty of
seeds
that can be sown indoors in winter indoors.
We recommend getting your supply orders in early to avoid the rush and risk of items being out of stock once spring begins and the garden starts growing at an accelerated rate! Here is a list of things to check and order before spring arrives:

Clean pots and seed trays
Give your
pots
and
seed trays
a clean before resuing for another year, this will reduce the risk of past diseases spreading to any new, young plants. Use a
cleaning agent
designed to kill bacteria in pots, rinse thoroughly and allow pots to dry completely before potting.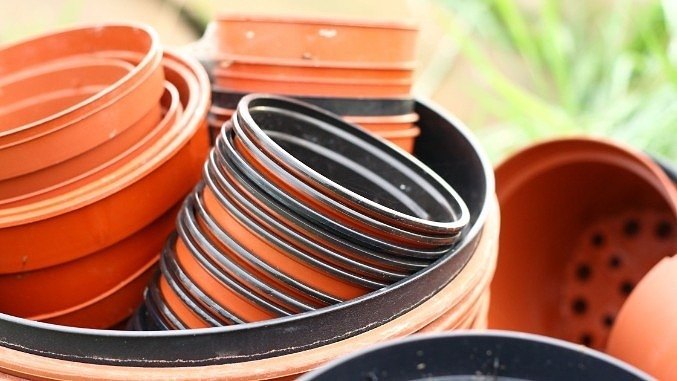 Plan your garden layout and plants for the year ahead
Another really great task to complete when the weather is grey and miserable, explore your garden and work out your crop rotation if planting veggies and map out where you would like to place new plants. Winter is also an excellent time to plan any garden DIY projects such as building raised beds.

There are plenty of apps and websites on the web to help you map out your garden - if this isn't your thing, get back to the drawing board and quickly sketch the garden layout with a plan of each bed.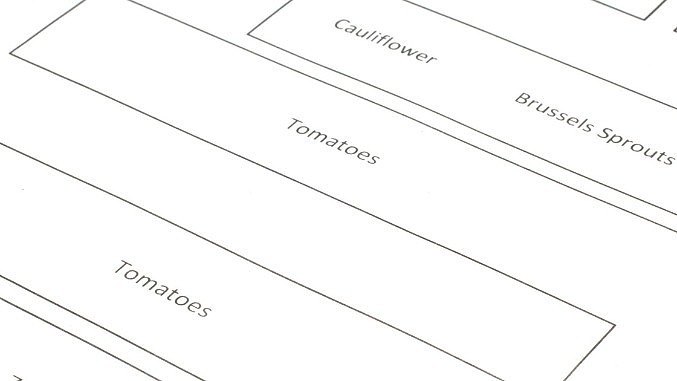 Soil health! What better way to understand your garden than by taking some time getting to know your soil; testing your soil's pH is easy and can be done in just a few minutes with a
Soil Test kit.
Knowing your soil type will help you to choose plants that compliment your soil. Luckily, there are ways of
improving your soil
to accommodate the plants you would like to grow that don't suit your current soil type.
For more advice on soil click here for our full guide!
Mulching
is essential for optimal root and soil health, by applying a layer of mulch it acts as a soil conditioner over time as it decomposes but also helps to suppress weeds, aids with water retention and helps to aerate the soil.
Mulching
in winter is beneficial for perennial plants as helps with root protection from frost and prevents new weeds growing in spring once the garden starts to wake up.
Winter Gardening Essentials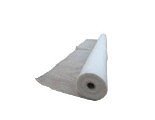 Protective Fleece
Fleece can be used to protect against cold, frost as well as other harmful weather conditions and pests.
SHOP NOW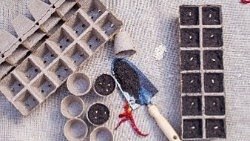 Top-tips for sowing seeds!
Our top tips for sowing seeds and all of the essentials you need for successful germination and growth!
find out more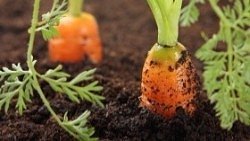 Soil Health: Why is soil important?
Whether you are growing veg in your kitchen garden or creating your dream flower beds, one of the most important components when it comes to planting and growing, that's right, is soil. It's packed full of nutrients and minerals that nurture plants and provides everything they need to grow and survive in the world.
find out more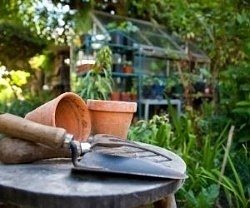 Monthly Gardening Calendar
Take a look at our 12-month calendar and find out which jobs need special attention when you are next in the garden.
TAKE ME THERE!
Comments (0)
No comments have been submitted yet.
Why not be the first to send us your thoughts
Leave A Comment
Thank you for your comments, they will appear shortly once approved.