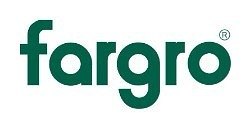 Fargro and The Garden Superstore

Fargro is the UK's leading supplier of quality horticulture products and services to growers, nurseries, garden centres and other horticultural businesses. As its sister company, The Garden Superstore offers these same professional-grade products to in smaller quantities to home gardeners throughout the country with next day delivery, UK wide.

If you cannot find a product that you're looking for on this website, please contact us and a member of our friendly Customer Service team will be able to source them for you. We're able to take orders over the phone and look forward to hearing from you soon.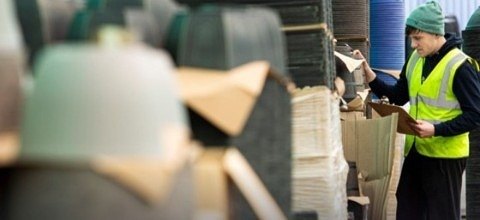 Next day delivery, UK wide
Great prices, easy to order, next day delivery. All of our specialist products are easy to order online with quick delivery.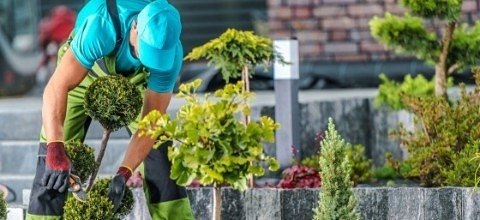 Bulk savings available
Take a look at our bulk saving options available on products such as compost and decorative stone within the individual product descriptions.
Grower pots
We stock a comprehensive range of pots. From seed sowing pots, pricking out and pots for the planting of specimen plants.
VIEW ALL
Growing media
We stock a comprehensive range of growing media from peat-free, ericaceous, potting and bedding as well as compost additives.
View all
Fertiliser
We know that when it comes to ensuring your plants have all of the key nutrients to thrive means having access to the best products on the market, and that's why we stock a wide range of fertilisers for all of your requirements.
VIEW ALL
Biological controls
Biological pest controls are easy and safe to apply to create excellent levels of environmentally friendly pest control.
VIEW ALL
Plant protection
We have everything you need for protecting your plants from netting & fabrics, weedkillers, animal deterrents and much more.
VIEW ALL
Landscaping products
Our Landscaping section is where you will find tree care products,
sprayers and much more.
Decorative stone
From cobbles to pebbles, pot toppers to gravel, we've got a wide range of decorative stone to complete any landscaping project.
VIEW ALL
Tools
Explore hand tools, greenhouse accessories, gloves and more. We stock many of the leading brands such as Felco and Bulldog.
VIEW ALL
Watering
We stock a range of watering products, from hose fittings and pressure regulators to storage tanks, spray guns and sprinklers.
VIEW ALL