Welcome to The Garden Superstore
It's no secret that creating a beautiful garden or growing your own vegetables takes time, dedication and passion. With the ever-changing seasons there is always something new to get excited about and give your attention to.
At The Garden Superstore, we understand what your garden means to you and are passionate about sharing our expert, in-depth knowledge to help you on your gardening journey, from quality gardening calendars to product reviews and helpful guides to help your garden look its best all year round.
Our journey started at Fargro, one of the UK's leading horticultural wholesalers, supplying reliable, no-nonsense products to professional growers throughout the UK. The very same items being used daily by professional gardeners and successful growers are here on our shelves, ready for you to order today, and start using tomorrow. Because of our backing from Fargro - and because we are still based in the same building - we are able to share what they know about gardening with you too.

We only stock the very best gardening products available. We know that the composts, pots, tools, ground cover, and everything else that we sell is of the highest quality, because it has been sourced and selected by the expert team in our parent company, Fargro.


Based in West Sussex, Fargro is the UK's largest specialist wholesaler of horticultural solutions and products, and is a leading authority, in developing and selling horticultural solutions and integrated pest/disease management to growers and professional gardeners.

Fargro has proudly held a Royal Warrant, granted by the Queen, for the last 50 years, and works closely with Buckingham Palace, Hampton Court Palace, Balmoral, Windsor Castle, and Frogmore Cottage. Fargro has a varied customer base including many of the UK's most treasured attractions and gardens, including the National Trust and the Royal Botanical Gardens at Kew, Wisley and Wakehurst.

When you become our customer you also become a part of our community of expert gardeners who have access to Fargro specialist know-how.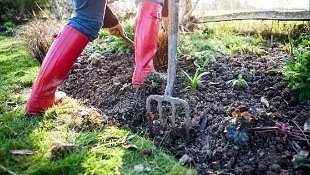 Gardening essentials
SHOP ALL PRODUCTS HERE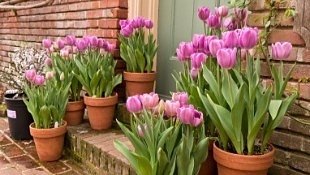 Expert advice & inspiration
FIND OUT MORE HERE
Join our online community
FOLLOW US HERE