Let your plants in on the action this Halloween and help turn your home and garden into a scary haunted house with our range of spooky pots, pot covers, cauldrons, planters and picks.
The Haunted Halloween Range
Free next-day delivery on all orders over £50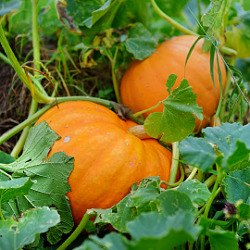 Order today, use tomorrow
With next-day delivery, orders placed up until 2pm can be delivered the following working day. There is no reason to wait!
SHOP THE GARDEN SUPERSTORE