Join The Garden Superstore's affiliate programme

Are you an affiliate marketer in the home and garden sector, or an influencer, blogger or other content creator with an interest in gardening? If so, we would love for you to help us expand our brand and reach home gardeners across the UK who would appreciate our products.

Send us a message through the
contact page
and we will happily share the details of our affiliate marketing programme.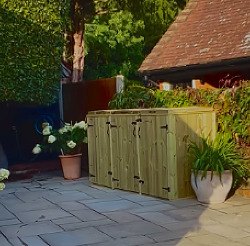 Garden storage solutions for Stephanie Fox (@loving_my_garden)
"My new Wheelie bin and I love it. As some of you will know - I really dislike my wheelie bins - always been a pet hate - I've moved the bins lots of times to try and hide them - but I couldn't disguise them and when I put them into my husbands shed - well he wasn't having that 😂 I was very fortunate to be contacted by the lovely people
@thegardensuperstore
- and I was gifted this fantastic wheelie bin housing - I would have bought this anyway as not only does it do the job - I think it's stylish and with a few pots around is quite a feature it's sturdy and strong - you can get various sizes too."
find out more
Growing great seedlings with Steve's Seaside Kitchen Garden and Allotment.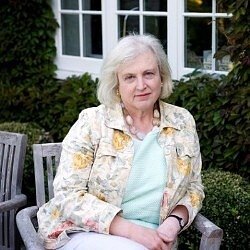 The Middle Sized Garden - How to Create Stunning Garden Borders
If your garden is bigger than a courtyard but smaller than an acre.
READ MORE