Join our affiliate programme today

Are you an affiliate marketer in the home and garden sector, or an influencer, blogger or other content creator with an interest in gardening? If so, we would love for you to help us expand our brand and reach home gardeners across the UK who would appreciate our products.

Send us a message through the
contact page
and we will happily share the details of our affiliate marketing programme.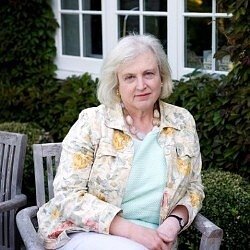 The Middle Sized Garden - How to Create Stunning Garden Borders
If your garden is bigger than a courtyard but smaller than an acre.
READ MORE