Subscribe to our weekly expert gardening newsletters
We'll send you gardening inspiration, advice, the latest products and offers direct to your inbox. PLUS, get 10% off your next order when you subscribe.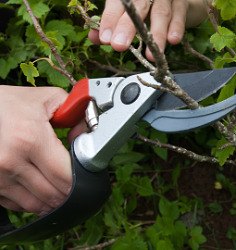 Advice & Inspiration
Find expert gardening advice and inspiration in one handy place, from guides to what to do in the garden each month and season to specialist product recommendations and much more.
find out more