15 Minute Read
Our full guide to all of the jobs to do in the garden in December
What to do in the garden in December

December is a good month in the garden for maintenance, there can be some beautiful clear and crisp days, so make the most of them when they are here! These kind of days are the perfect time to get any fence or shed repairs done - if you haven't
cleaned
your greenhouse yet this is also a good time to do so. There may not be as many daylight hours but that doesn't mean you can't still enjoy being out in the garden when the weather is lovely.
Unfortunately, we can also expect much colder, rainier weather and sharp, chilly winds this month, so make sure to protect any plants that are susceptible to frost.
For pots likely to suffer from water-logging and drainage issues raise them up
by placing pots on pot feet or bricks.
For the days when the weather is less than favourable, you could use this time to gain
inspiration
and create a garden project plan for next year. Think about what grew well in the garden this year and which plants you would like to grow next. Why not get ahead by ordering any
seeds
,
trays
and
pots
to make sure you're fully prepared and have all the tools and products you will need for the months ahead.
Take a look at our list of jobs to do in the garden in December below.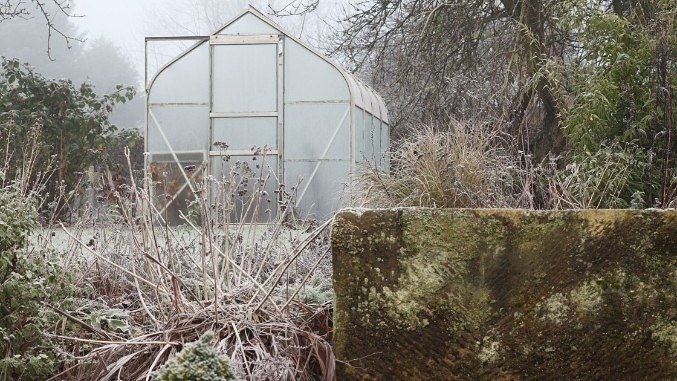 Ornamental garden:
Keep borders tidy by removing any debris, leaves etc.
Check newly planted shrubs for wind rock (loosened soil around the base) after strong winds.
Prune woody ornamental plants but avoid when frost or snow is forecast.
Mulch if the weather is still mild.
Shake off snow from hedges and shrubs to avoid damage.
Vegetable garden:
Harvest winter veg like sprouts and parsnips etc.
Prune free-standing apples, pears, currants and gooseberries.
Prune grapevines by mid-December.
Do not prune stone fruit until spring to avoid silver leaf disease.
Continue to plant fruit bushes if weather and soil conditions permit.
Divide and re-plant rhubarb.
Other jobs:
Insulate outdoor taps and pipes to avoid them freezing.
Ventilate the greenhouse on mild days.
Protect plants and pots likely to be affected by frost damage.
Hang fat balls and ensure bird-feeders are well stocked.

Make sure compost bins/heaps are covered to prevent them from becoming soggy.

Turn compost bins to ensure full decomposition.
Ensure houseplants are getting enough light indoors by placing them on a sunny window sill.
Keep clearing remaining plant debris and leaves.
Top products for December Gardening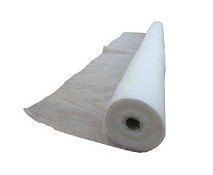 Fleece protection
Keep your garden warm with our white garden fleece also known as horticultural fleece. Fleece can be used to protect against cold, frost as well as other harmful weather conditions and pests.
SHOP NOW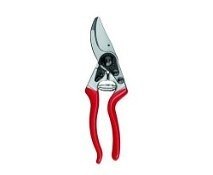 Secateurs
View the full range of professional secateurs brands such as Felco, Spear and Jackson, Lasher and Pro Chikamasa. They also make the perfect Christmas gift for your green-fingered loved one!
SHOP NOW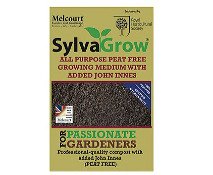 Melcourt Sylvagrow
Melcourt Sylvagrow with John Innes is a unique blend of fine bark, wood fibre and coir plus sterilised loam and sand. Contains balanced nutrients sufficient for the first 4-6 weeks of growth.
SHOP NOW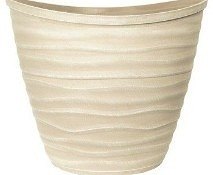 Decorative pots
Our decorative pots are suitable for a wide range of plants and price points, with many styles, colours and designs available for all garden styles. Find your gardens perfect finishing touch!
SHOP NOW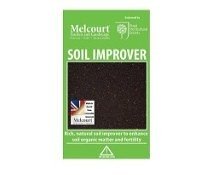 Melcourt Soil Improver
Melcourt Soil Improver is an organic, natural soil improver. comprised of green residues such as soft park and garden debris, which have been naturally composted under controlled conditions.
SHOP NOW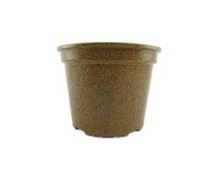 Vipot Biodegradable x10
Environmentally-friendly biodegradable plant pots made of natural plant fibre obtained from the waste of annual crops such as rice husk.
Life expectancy is 5 years but biodegrade within 9-18 months if broken down and put into waste.
Shop now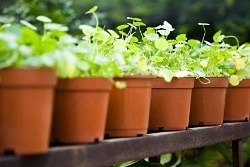 Plastic plant pots dimensions and uses
Plastic plant pots is what we do best! So we've put together this helpful guide on the dimensions of our most popular pots, their capacity in litres and what is recommended to plant in each.
READ MORE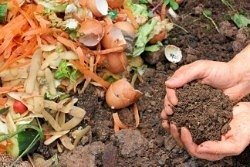 How to start your own compost bin
Compost is such a valuable addition to your garden, not only is it bursting with nutrients to help with lawn & plant growth but it also aids depleted soil, giving it a brand new lease of life. Managing a compost heap or bin is easy, excellent for the environment and also helps to reduce unnecessary landfill waste.
Read more
Comments (0)
No comments have been submitted yet.
Why not be the first to send us your thoughts
Leave A Comment
Thank you for your comments, they will appear shortly once approved.