5 Minute Read
Our full guide to all of the jobs to do in the garden in November
What to do in the garden in November
November can be typically damp and windy but occasionally mild with a fair few days of autumnal sunshine - take full advantage of any bright, sunny days now so you can get ahead with preparing for winter. This is the month to plant your
tulip bulbs
for flowering in spring, we've got some helpful articles at the bottom of the page which are full of tips and tricks on planting
spring bulbs
.
If you're busy cutting back and tidying borders this month. Add your waste material from the garden to your
compost heap or bin
. You could also use the collected leaves to make leaf mould; place them in a reusable bin bag with a few puncture holes and leave them to decompose for up to 2 years.
Use this month as an opportunity to
plant
bare-root trees shrubs and roses and to clean or repurpose any
pots, trays
or
troughs
you don't plan on using to help with the organising of the shed in preparation for the busy spring months that are just around the corner.
Most of all, don't forget to stop and enjoy the autumn colours and foliage at the moment as it can be truly spectacular!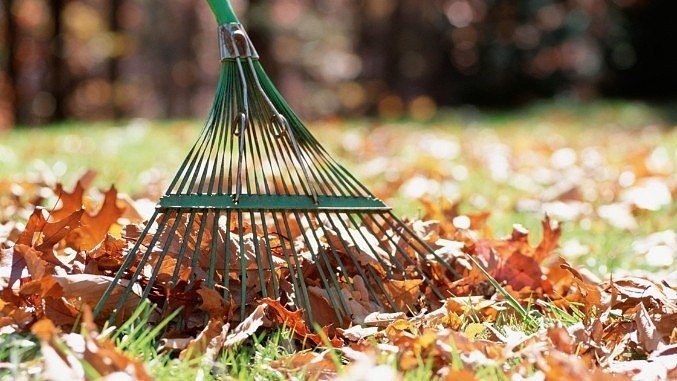 Ornamental garden:
Part prune roses to prevent wind rock.
Continue to tidy borders if weather permits.
Final cut for lawns if no frosts.
Rake and remove fallen leaves.
Cutback spent foliage and flowers of herbaceous perennials.
Leave the seed heads of grasses like Miscanthus to provide winter structure.
Continue to lay turf for new lawns – avoid frosty days if possible.
Remove surplus dead leaves from ponds.
Complete planting of bulbs.
Mulch borders – especially borderline hardy perennials.

Plant bare-root shrubs and roses.

Plant amaryllis or paper-white daffodil bulbs for blooms in time for Christmas.

Plant winter flowering shrubs like daphne and sarcococca.
Take hardwood cuttings of roses and other deciduous shrubs.
Scarify lawns.
Keep off lawns in wet and frosty weather.
Vegetable garden:
Begin winter pruning of fruit trees.
Plant fruit trees, soft fruit and cane fruit.
Plant garlic cloves.
Apply grease bands around trunks of fruit trees to protect them from the winter months.
Apply a good layer of compost/manure to bare areas of ground.
Protect salad plants under cloches/ fleece etc.
Clear spent old plants.
Always check for hibernating creatures before starting any bonfires!
Top Products for November Gardening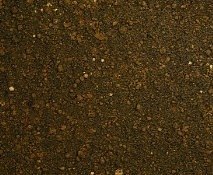 Tree Planting Compost
We've got a selection of tree and shrub planting compost available from names such as Melcourt, Levington and Sinclair.
With options available for all gardens we've got what you need to get your trees and shrubs planted.
Shop Now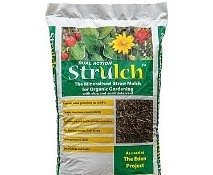 Strulch Straw Mulch
Strulch is manufactured in Britain, entirely from locally sourced quality wheat straw with added iron minerals. The patented process stabilises and colours the straw producing and easy-to-use garden mulch. For use on borders, raised beds, around cultivated fruit and on vegetable plots.
SHOP NOW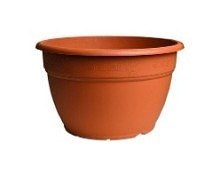 Bulb Plant Pots
These bulb plant pots, manufactured in tough and hardwearing plastic, are shallower than a normal planter making them ideal for planting bulbs and shallow rooted plants. Come with predrilled with drainage holes.
SHOP NOW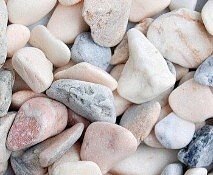 Flamingo Pebbles
Flamingo Pebbles® is an eye-catching mix of pinks, creams and grey that contrasts to darker materials as well as adding distinction to landscaping products. These unique pebbles have been tumbled to simulate the appearance of natural pebbles that have been rounded by the sea. This exclusive product is made from recycled materials.
SHOP NOW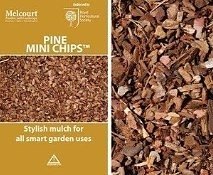 Pine Bark Mini Chips
A neat, small chip, high-performance mulch, from the 'deluxe' range, suitable for a wide range of mulching applications, particularly on beds and borders, tubs, pots, window boxes and roof gardens. Certified by the Forest Stewardship Council® (FSC®).
Slowly improves the soil's organic content, as it decomposes into the soil
SHOP NOW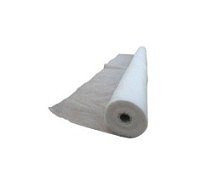 Frost Protection Fleece
Keep your garden warm with our white garden fleece also known as horticultural fleece. Fleece can be used to protect against cold, frost as well as other harmful weather conditions and pests. Fleece can be used outdoors, with containers on patios and balconies, or even in greenhouses.
Shop Now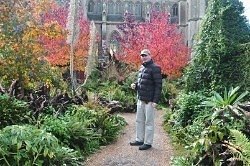 Industry Insiders: Arundel Castle Gardens
In this brand new instalment of Industry Insiders, we had the opportunity to explore the incredible gardens at
Arundel Castle
in
West Sussex
and got a behind the scenes look at the preparation that goes on during autumn in time for the tulip bonanza in spring!
READ MORE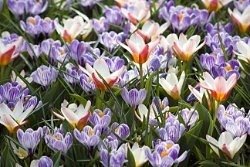 Spring Bulb Planting
How and when to plant spring bulbs in time for spring, everything you need to know to fill your garden with a crescendo of colour in time for spring.
READ MORE
Melcourt Topsoil: Everything you need to know and more
If you've ever wondered "
what is all the fuss about Topsoil?
" then you're in the right place. In this article, we'll debunk and answer your top asked questions when it comes to this necessary nutrient booster.
READ MORE
Comments (0)
No comments have been submitted yet.
Why not be the first to send us your thoughts?
Leave A Comment
Thank you for your comment! Need help? Visit: thegardensuperstore.co.uk/helpful/contact-us