15 Minute Read
Our full guide to all of the jobs to do in the garden in September
What to do in the garden in September
A glorious month in the garden and a time for harvesting, September can be varied in terms of temperature, you may experience chilly mornings or nights but there is still a chance for some late summer warmth and sun. On less than lovely days, you could spend some time organising your
greenhouse
in preparation for overwintering your tender plants. Clear it out and give it a good scrub ready for the months ahead.
Any summer bedding and hardy perennials will start to die back this month, to keep the garden clean and tidy, remove any dead growth and check for signs of disease, if you do find any diseased plants we recommend burning to avoid it spreading. Any other dead growth or spent plants can be added to your compost heap if you have one.
This is a great month to get your spring bulbs ready to be planted, but remember to leave Tulip bulbs until November.
For the full list of jobs to do in the garden this month, take a look below.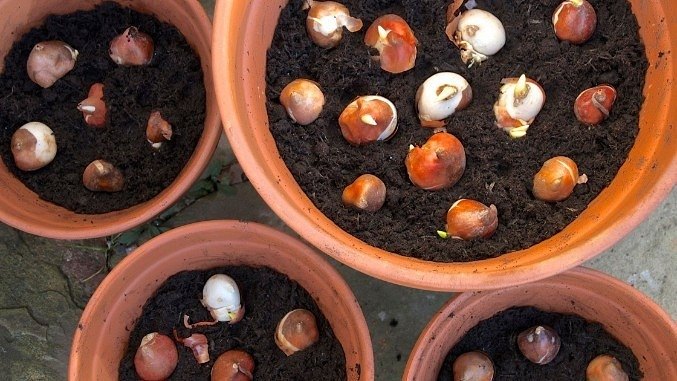 Ornamental Garden:
Continue to deadhead.
Begin to clear leaves as necessary.
Keep borders clear of weeds.
Take cuttings of tender perennials.
Continue to deadhead bedding plants.
Plan for next year's garden displays.
Collect seed from perennials / hardy annuals.
Start planting spring bulbs.
Lift and divide herbaceous perennials.

Start planting trees and shrubs towards the end of the month and move evergreen shrubs etc. while the soil is still warm.

Prune lavender.

Collect and get rid of any infected rose leaves.
Vegetable Garden:
Once the tassels on sweet corn have turned brown check whether the cobs are ready to harvest.

Leave marrows, squashes, pumpkins etc. to ripen on the plant. Place fruit on a wooden board to prevent soiling.

Plant autumn onion sets.

Lift onions and shallots and allow to dry out.

Prune fruit trees.

Continue harvesting fruit.
Harvest maincrop potatoes.
Sow winter greens such as land cress, mustard spinach, corn salad and hardy lettuce cultivars.

Other Garden Jobs
Empty and tidy up the greenhouse.

Rake, aerate and feed lawns. If the lawn is showing signs of wear sow grass seed.

Make your own compost heap with plant debris.
Top Products for September gardening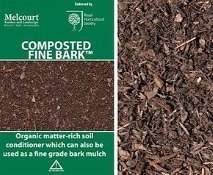 Melcourt Composted Fine Bark
Melcourt Composted Fine Bark™ is an organic soil conditioner using sustainable conifer bark sourced in Britain. Melcourt's unique fine bark mulch is used in domestic & landscape gardens for improving soil structure and quality.
SHOP NOW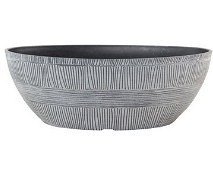 Sand Thatched Planter with Holes
This Sand Thatched planter with its unique modern design would be a stylish addition to your garden, balcony or indoor space, ideal for your small shrubs and plants. Made from recycled heavy-duty polypropylene.
SHOP NOW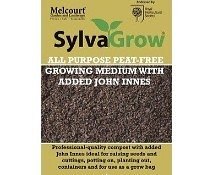 Sylvagrow with Added John Innes
Sed ut perspiciatis unde omnis iste natus error sit voluptatem accusantium doloremque laudantium, totam rem aperiam, eaque ipsa quae ab illo inventore veritatis et quasi architecto beatae vitae dicta sunt explicabo.
SHOP NOW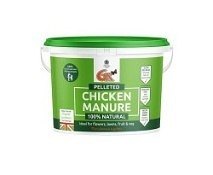 Chicken Manure Fertiliser
A 100% natural organic fertiliser with a balanced pH of 6.8. It's environmentally friendly, contains no peat or chemicals and is oven heated at over 250°C to provide a sterilised, weed and pathogen-free natural organic fertiliser.
SHOP NOW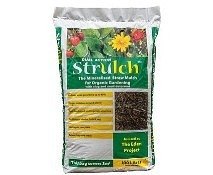 Strulch Straw
Mulch Material
Strulch mulch is great for organic gardeners. It is a locally made and sourced product, made in the UK. Straw mulch can be used to protect plants from winter frosts when conditions are cold.
SHOP NOW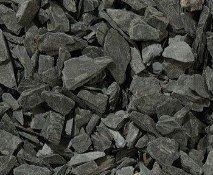 Black Slate Chippings 20mm
A dark grey/ black recycled chipping sourced from Welsh Quarries that produce roof tiles. Works well in contemporary garden projects. Great for decorative projects and adding a bit of contemporary design to the garden.
SHOP NOW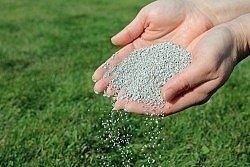 The NPK ratio explained
September is a good time to give your lawn a feed, to help boost its strength after the summer and to replenish it before the weather turns colder.
find out more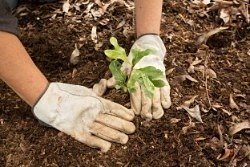 Trees: Getting the best start in life
Trees, the most important life sources on our planet, to ensure they get the best start in life, try Melcourt Topgrow. This 100% Peat Free Tree & Shrub topsoil gives you the confidence to establish new growth, so the future of nature (and your garden!) can flourish.
find out more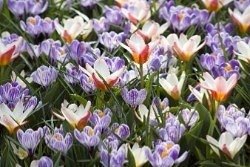 How to plant your spring bulbs
Daffodils, tulips, crocus, hyacinth - just some of the many spring bulbs you can plant during autumn for a bold bonanza of colour that'll brighten your garden up after a long, dark winter. Keep reading to find out some of our top tips to get your bulbs in bloom, once spring arrives.
find out more
Comments (0)
No comments have been submitted yet.
Why not be the first to send us your thoughts
Leave A Comment
Thank you for your comments, they will appear shortly once approved.