Getting your lawn ready for summer
5 Minute Read
Lawn care is a year-round job, it's time to get your lawn ready for those all-important gatherings and BBQs!
We recommend the first mow of spring to be done on a high cut, on dry grass. Depending on where you live, the last week of March to the first two weeks of April is the typical timeframe for that first cut. By April, mowing will increase to every two weeks, then ten days, possibly even becoming weekly.

Ensure you are mowing frequently from May onwards to encourage the roots to spread, which will help to block out weeds and fill any gaps. Mowing will also help to remove any moss that has grown over the colder months.

If you still have some moss leftover after mowing rake the lawn by hand to remove the dead moss and improve filtration to the soil.
We also recommend
Viano Mo Bacter Moss Killer & Organic Lawn Fertiliser,
a high potash fertiliser that acts on moss & reduces recurrence. Mo Bacter Moss Remover contains decomposing bacteria that break down dead matter (dead moss or grass cuttings) creating organic lawn feed.
For more information on how
Mo Bacter
can help you achieve lush lawn status this summer,
click here
.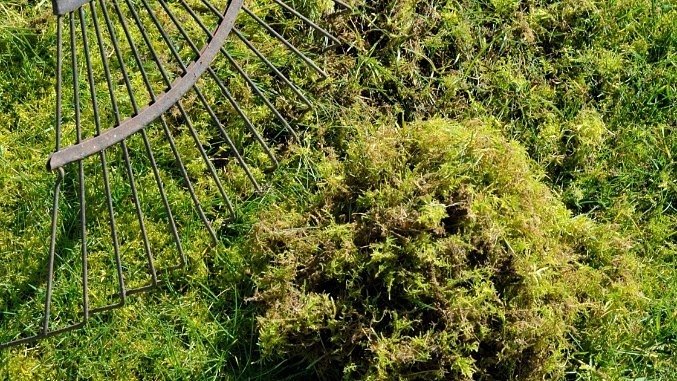 In late spring, you can overseed. This helps to thicken the lawn, in-fill damaged or thinner areas, improve the lawn colour and reduce weed and moss invasion. Dandelions can prove to be particularly troublesome for many gardeners. They establish deep roots in the soil and hence harm your lawn's growth. Use a
weedkiller
or a
dandelion weeder
to eradicate this problem.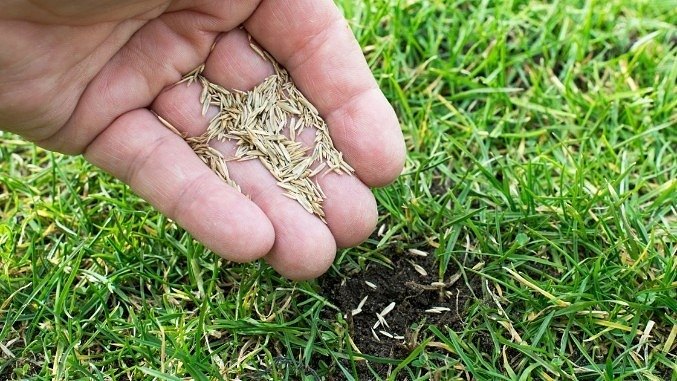 Your lawn needs feeding too, using a specialist lawn fertiliser will help to give your lawn a nutrient boost, resulting in a lush and healthy lawn all summer long.
Our best-selling
lawn care
products: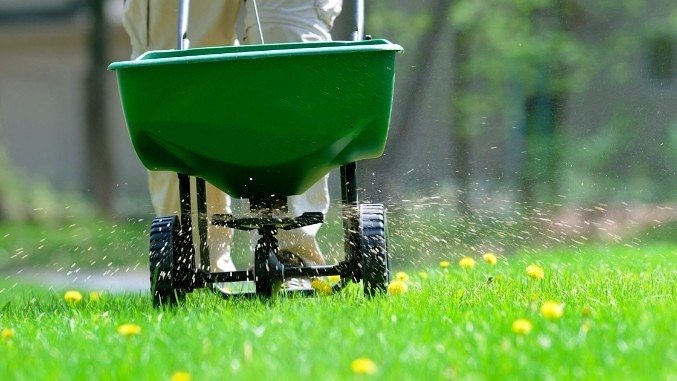 Now you have all of our top tips for getting your lawn summer-ready, all you need to do is to roll up your sleeves and get the mower out of the shed!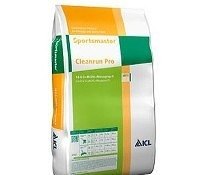 Lawn fertilisers
Lawn fertilisers and lawn feeds from the best lawn fertiliser brands like Miracle-Gro, Westland, Maxicrop and Sportsmaster.
SHOP NOW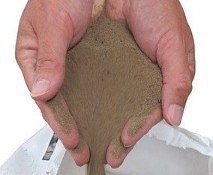 Loams and sands
Garden loam and horticultural sand. Loam soil is a balanced mix of sand, silt and clay soil.
SHOP NOW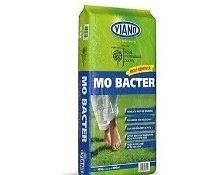 Moss control
Lawn feeds with weed control and moss killers from leading brands like Mo Bacter, Maxicrop and Sportsmaster.
SHOP NOW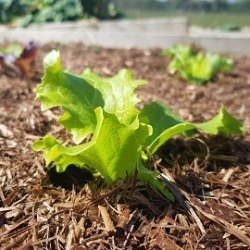 Are you strulching?
Strulch is a great allrounder and can be applied across flower and shrub borders, around fruit/vegetable gardens, ensures steady temperature regulation within the soil as well as helping to cut down on moisture evaporation in the summer.
find out more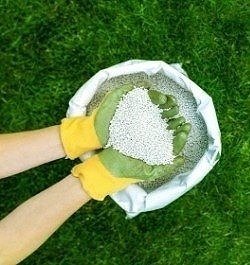 Fertiliser 101
Fertiliser is an essential addition to the garden and works by giving plants a boost of the nutrients they need to thrive in the garden. In this guide, we look at the different fertilisers available, what they do and how they can be a handy garden assistant when it comes to feeding your plants.
find out more
Comments (1)
Great tips on summer planting! I have also used your sportsmaster spring & summer lawn and my plants did get a rapid boost! Sending regards from arborist in richmond
Reply
Leave A Comment
Thank you for your comments, they will appear shortly once approved.